Pharmacist stars in TV advert
The aim is to reduce number of triple-zero calls
A Victorian pharmacist is starring in a TV ad aimed at reducing triple-zero calls for non-emergencies.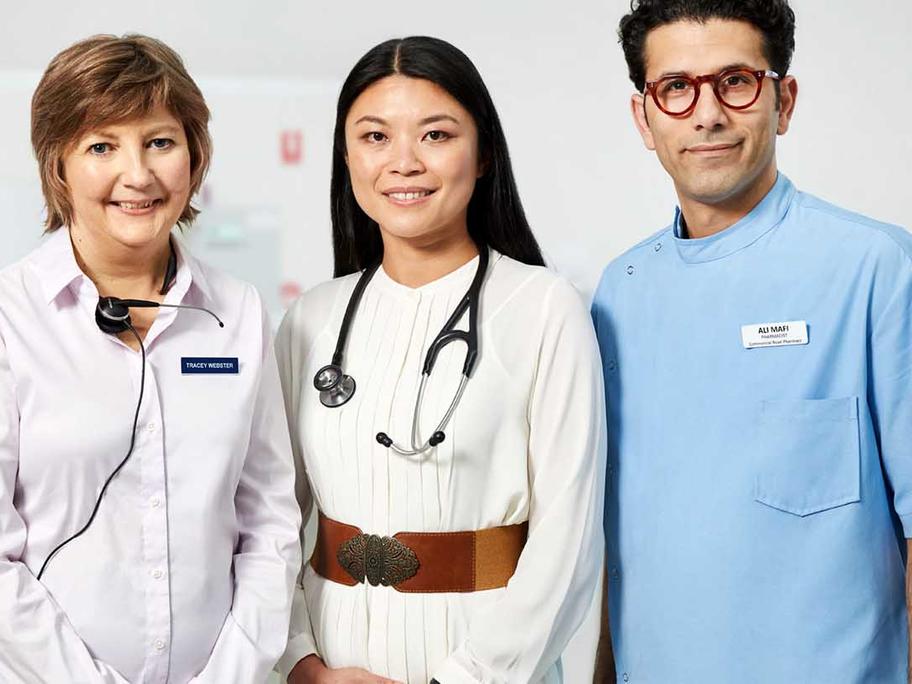 Ali Mafi (pictured, right), proprietor of the Commercial Road Pharmacy in Prahran, is pleased by the opportunity to highlight pharmacists' expertise.
The state government ad reminds patients that pharmacists, GPs and nurse advice lines are available around the clock to help with minor injuries and illnesses.
Mr Mafi is originally from Iran, where emergency services are not reliable and patients routinely call their pharmacist first for