Pharmacist struck off for '10 minutes of madness'
A British pharmacist convicted of sexually assaulting a teenage customer in exchange for a morning after pill has been struck off.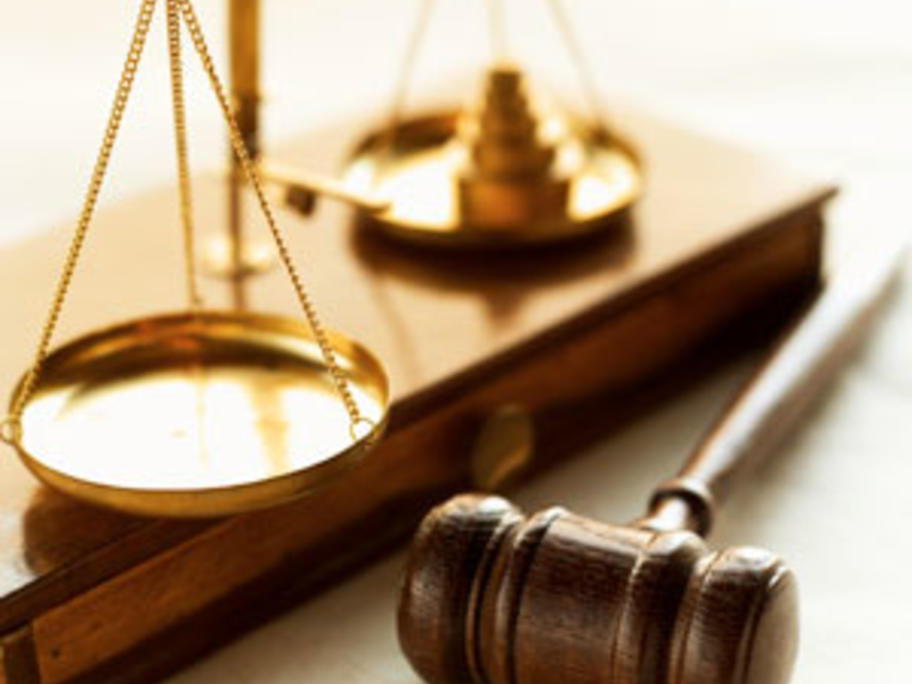 Satwant Singh Popley was sentenced to eight months in prison after he admitted touching and licking the breasts of the 17-year-old girl in July 2014.
The British General Pharmaceutical Council was told the girl visited the pharmacy at Teddington Hospital, in southwest London, to obtain a morning after pill for a friend.