Pharmacist struck off after years of misconduct
A pharmacist has been banned from re-registering for 30 years after engaging in professional misconduct "on a very large scale over a long period of time".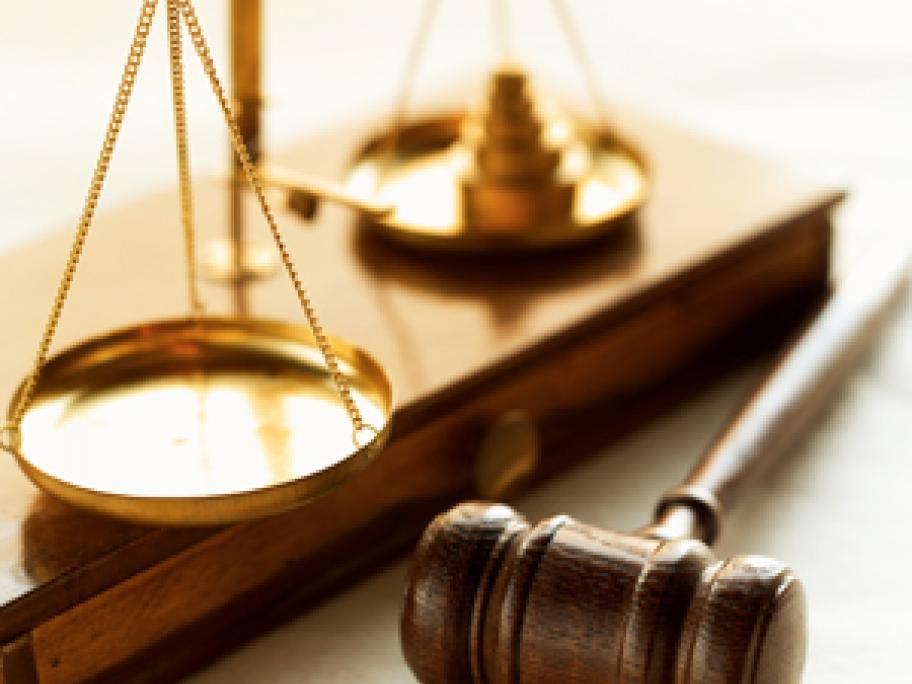 Perth pharmacist Frank Balestra admitted to "professional misconduct" at a hearing of the WA State Administrative Tribunal in late November.
As reported on AusPharmNews, Mr Balestra admitted to the illegal supply of anabolic steroids, stimulants and growth hormone.
"The respondent