Pharmacist suspended over relationship with patient
Her misconduct came to light after the patient told his doctor he felt used: UK
A UK pharmacist who seduced a patient and then dumped him after he helped build her a patio has been suspended for 12 months.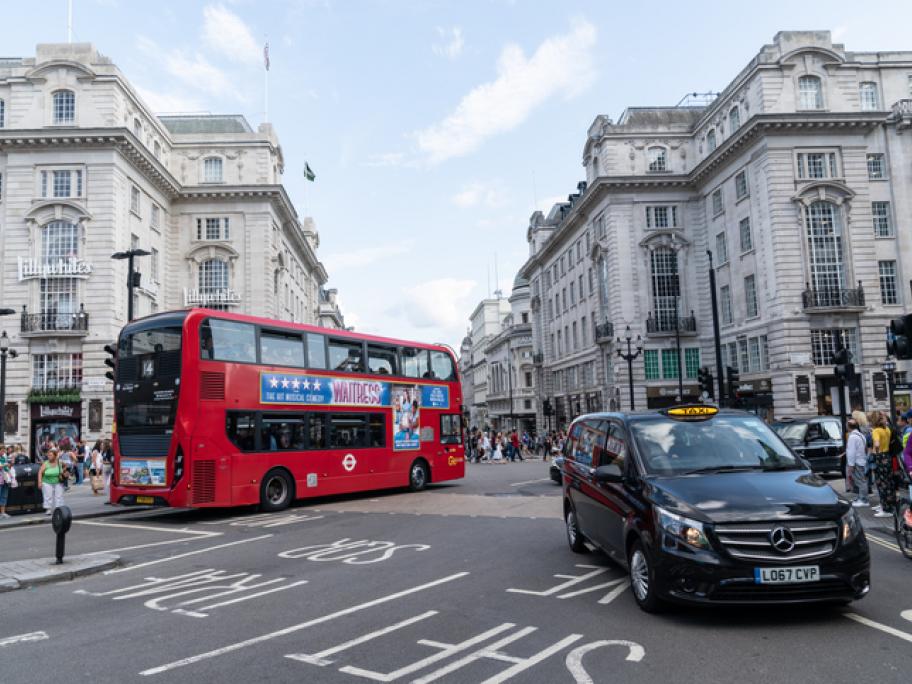 Michelle Thomson was found guilty of misconduct by the General Pharmaceutical Council, which found she had entered into a sexual relationship with the patient.
The relationship came to light when the distressed patient disclosed to his doctor that he felt "used and abused" after the relationship ended.
He later told the council the pharmacist told him things weren't going to work out after he had provided labour for her new patio at