Pharmacist suspended for S8 misuse
A Western Australian pharmacist has been disqualified from registering for two years after admitting to a string of offences involving S8 and S4 medicines.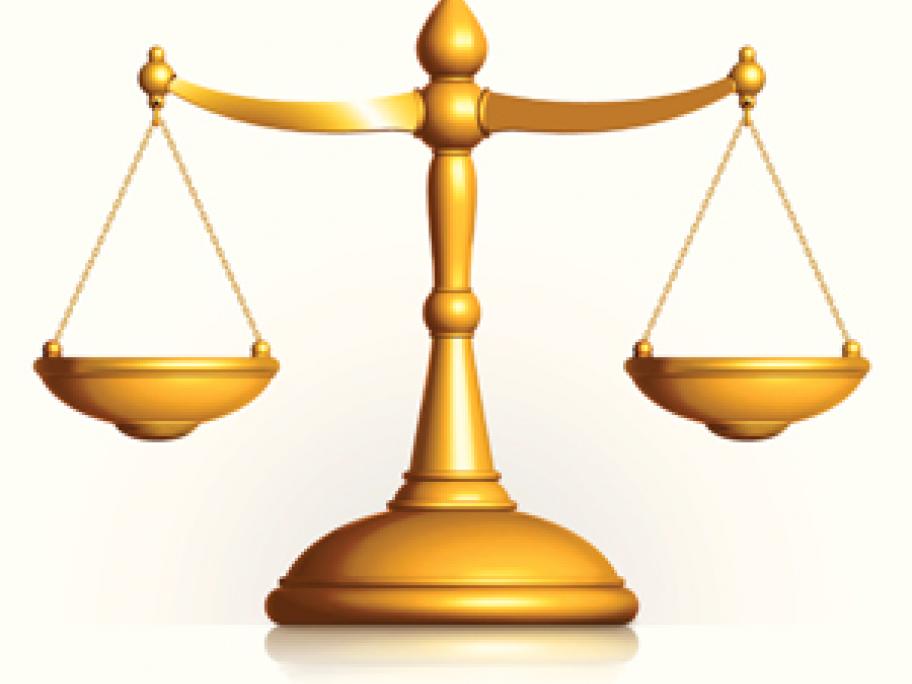 The State Administrative Tribunal of Western Australia has found that Nicholas Gledhill engaged in professional misconduct, reprimanded him and disqualified him from applying for registration for two years.
Mr Gledhill had previously let his registration lapse.
As revealed by the Pharmacy Board of Australia,