Pharmacist suspended for supplying 'emergency' opiates
A Tasmanian pharmacist had his registration cancelled for six weeks after he admitted inappropriately supplying narcotics to patients.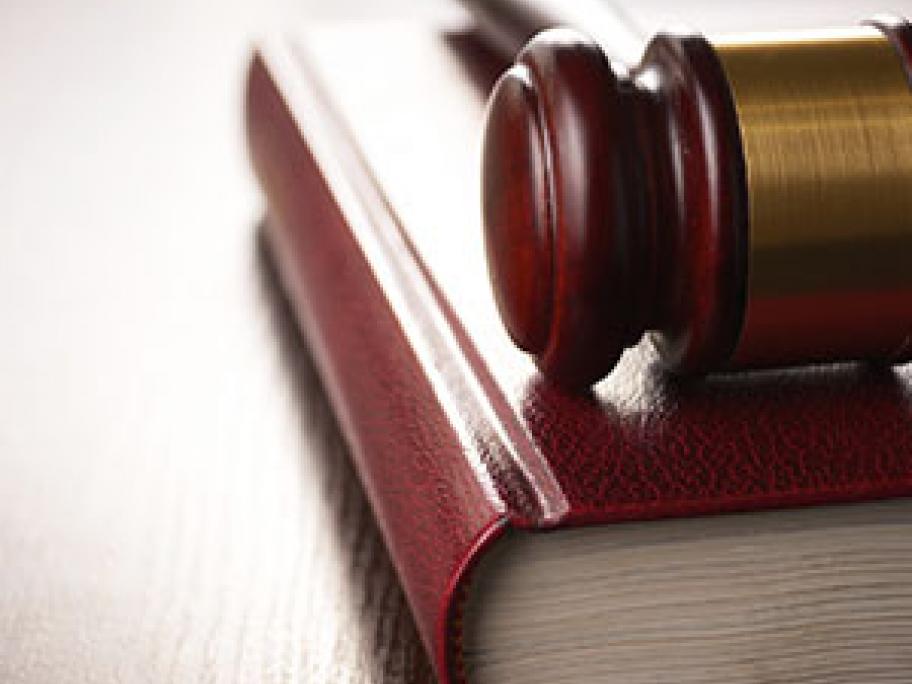 Michael Meaney was working as a sole pharmacist in a rural area in 2013, when he supplied 'emergency medication' to several interstate customers without a valid prescription.
The medications included schedule 8, 4 and 4D narcotics, which were supplied on numerous occasions, according to the Pharmacy Board of Australia.
Mr Meaney was referred to the Health Practitioners Tribunal of Tasmania, which also heard the pharmacist: