Pharmacist takes public swipe at Guild over Senate submission on paid parental leave
She asks on Twitter if employing women is a burden
A pharmacist has attacked the Pharmacy Guild on Twitter over its submission to a Senate inquiry on the effect of red tape.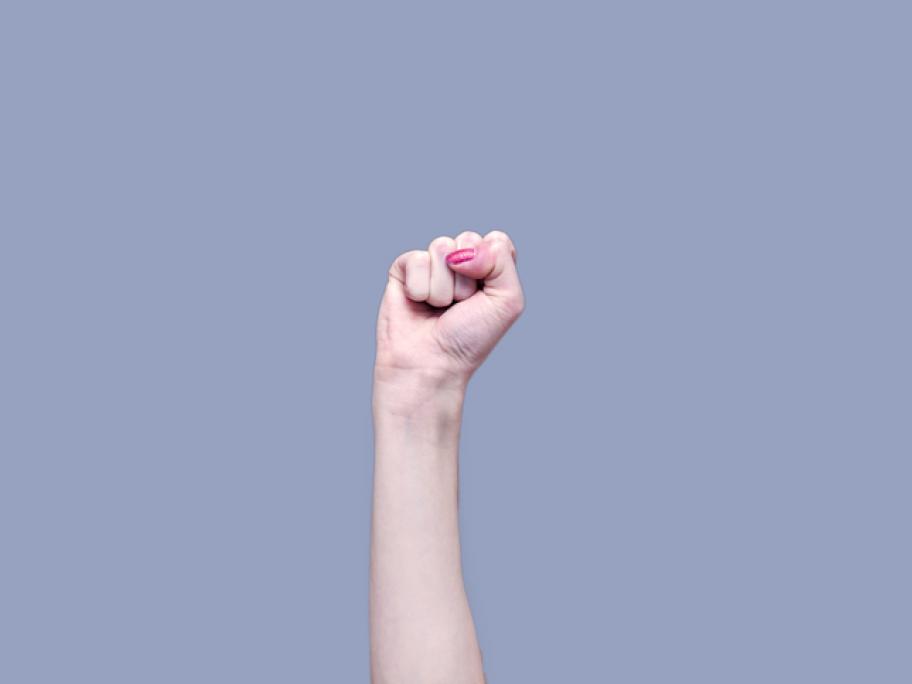 Sajni Gudka, who describes herself as a disillusioned pharmacist and academic, takes issue with the wording of a section about the burden of paid parental leave (PPL) on community pharmacies.
"The high prevalence of women in our workforce, coupled with the employer paymaster role under the current PPL scheme, has resulted in an administrative and financial burden on the industry," says the Guild's submission.
 
She tweeted:
Hey @PharmGuildAus care to explain? 'employing women has created administrative and financial burden on pharmacy industry' ?? pic.twitter.com/c0UPHiEgzf

— Sajni Gudka (@SajniGudka) November 23, 2017
Victorian branch president Anthony Tassone responded, explaining that the Guild's point is that the government should handle the paperwork.
Ms Gudka tweeted back: "But seriously — how often does an owner face this issue? Once a year? Once every couple of years?
"If this is one of their key issues in the submission, then they surely have a very comfy work life."
Later, she added: "The Guild is out of touch on so many issues. How many women were involved in researching and writing this submission?"
A spokesperson says the Guild has consistently explained that its issue is with the employer paymaster aspect of the scheme. The submission was in no way a criticism of the social merits of PPL.
"It is unfortunate that some people on social media have chosen to both misquote the submission, as well as taking it out of context."
Here are some of the other comments in the submission:
Medicine recalls: Pharmacies should be paid for time and effort associated with quarantining affected medicines and counseling patients. Sponsors of the affected medicine would make the payments.
Retail leases: Rent can swallow up to 70% of a pharmacy's revenue and there is no way to recoup costs given most prices are regulated.
Payroll tax: It's a disincentive to hire more staff.
GST: Pharmacies have to pay GST to the supplier and claim it back from the ATO. Pharmacies usually have to pay the invoice before they receive the refund, creating cash flow problems.   
PBS Online:  Storing hard copies of scripts costs is expensive. Electronic prescriptions would address this issue.