Pharmacist tells his story from the cyclone zone
It was quite the introduction to north-east Queensland for pharmacist Craig Lawler (pictured).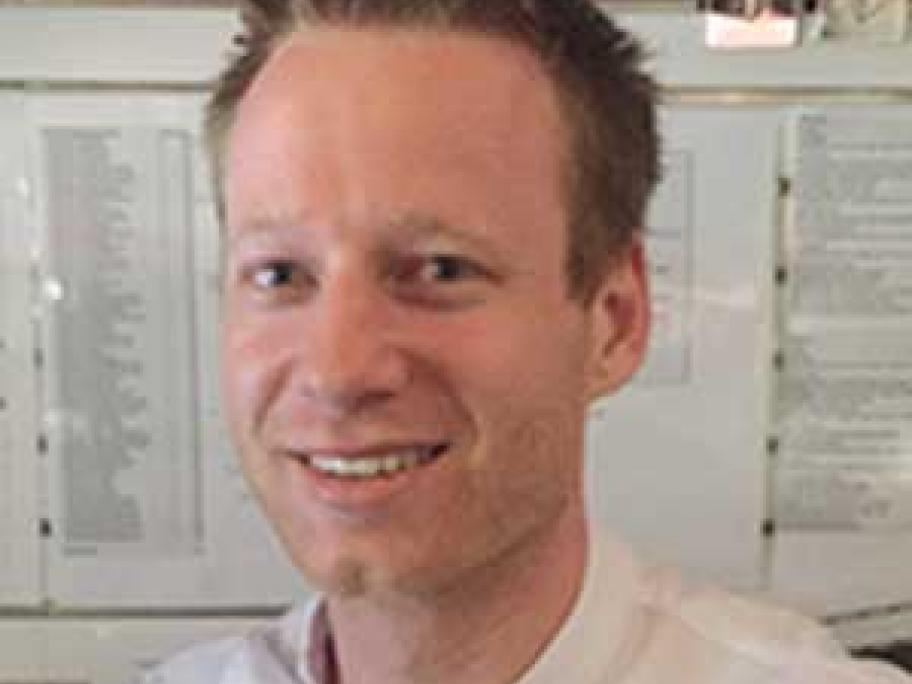 Just six weeks after starting work at a Bowen pharmacy he found himself sheltering from tropical cyclone Debbie at a colleague's home. His own home was in the evacuation zone.
He spent the time reading by torch light and playing card games.
"It was very scary. We just bunkered down the best we were able. It got the point I just wanted it to end."
Yesterday, the pharmacy he works at, LiveLife Pharmacy Bowen Healthcare, was inaccessible.
After enduring another three or four