Pharmacist Tweet-a-Thon a hit
For the second year running, the international Pharmacist Tweet-a-Thon has engaged thousands of people around the world on social media.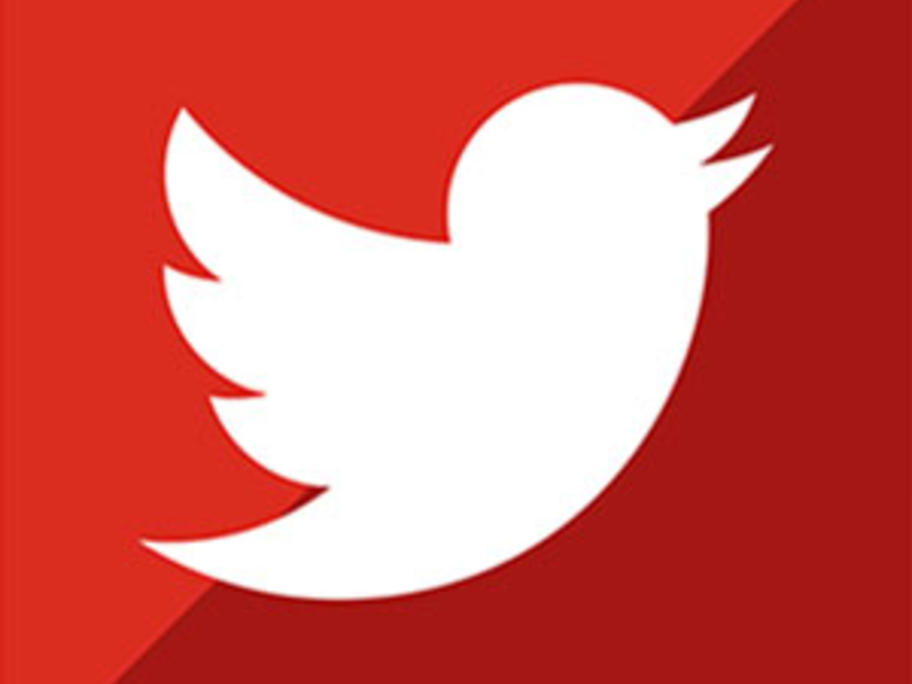 The event, which took place on 2 October, was organised by the US-based National Community Pharmacists Association (NCPA), and last year reportedly attracted more than 7100 tweets with the hashtag #Pharmacist.
To read more about last year's event, click here.
Australians and New Zealanders were