Pharmacist vaccination pilot launched
Pharmacists in Queensland will be the first in Australia to provide immunisation services as part of a new pilot program.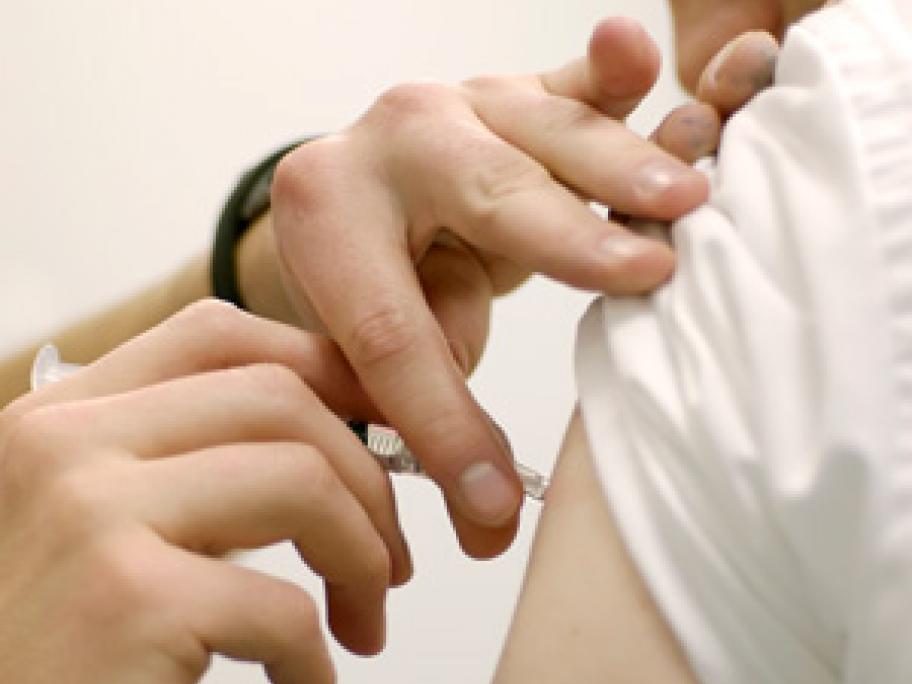 The program, developed by the state branches of the PSA and the Pharmacy Guild of Australia, was announced today after it received approval from the Queensland Department of Health. It will begin in the 2014 influenza season and target consumers not currently covered by the National Immunisation Program.
Tim Logan, Guild Queensland branch president said the pilot could lay the groundwork for the delivery of more professional services through community pharmacy.
&ldquo