Pharmacist visa mishap
A pharmacist who completed his study in Australia has been refused a visa to practice here.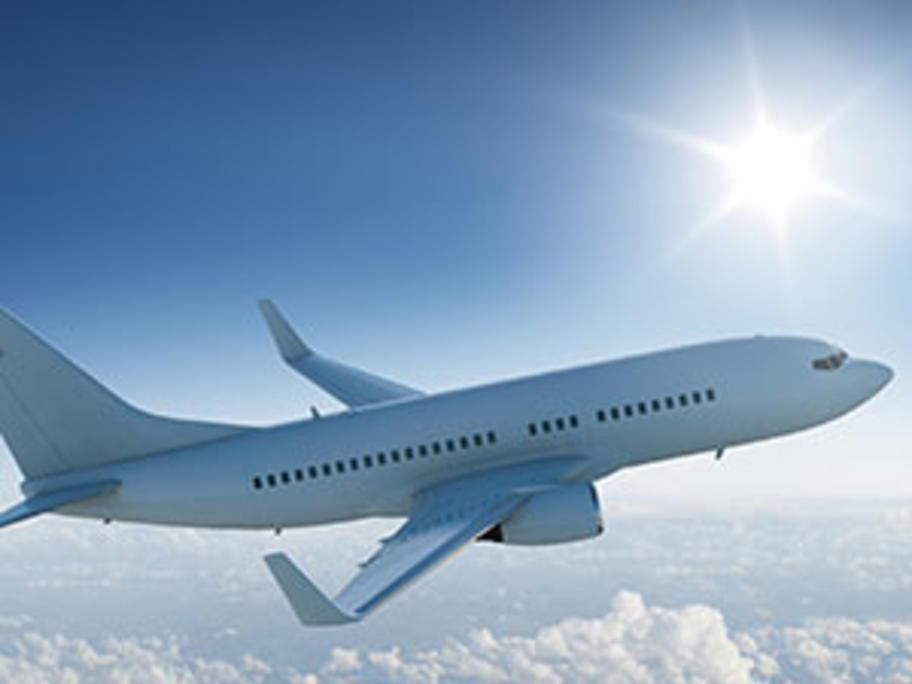 Dr Omair Mehboob completed a Master of Pharmacy post-graduate course at Charles Sturt University in March 2014. He also completed a Diploma of Business from Technical Education Australia in November 2014.
Dr Mehboob subsequently applied for a Skilled (Provisional) (Class VC) visa under section 65 of the Migration Act 1958.
However his application for a visa was rejected by a delegate of the Minister for Immigration who was &ldquo