Pharmacist wins case against decades-old rule
A pharmacist has won the right to open a dispensary-cum-convenience store after successfully challenging a decades-old concept.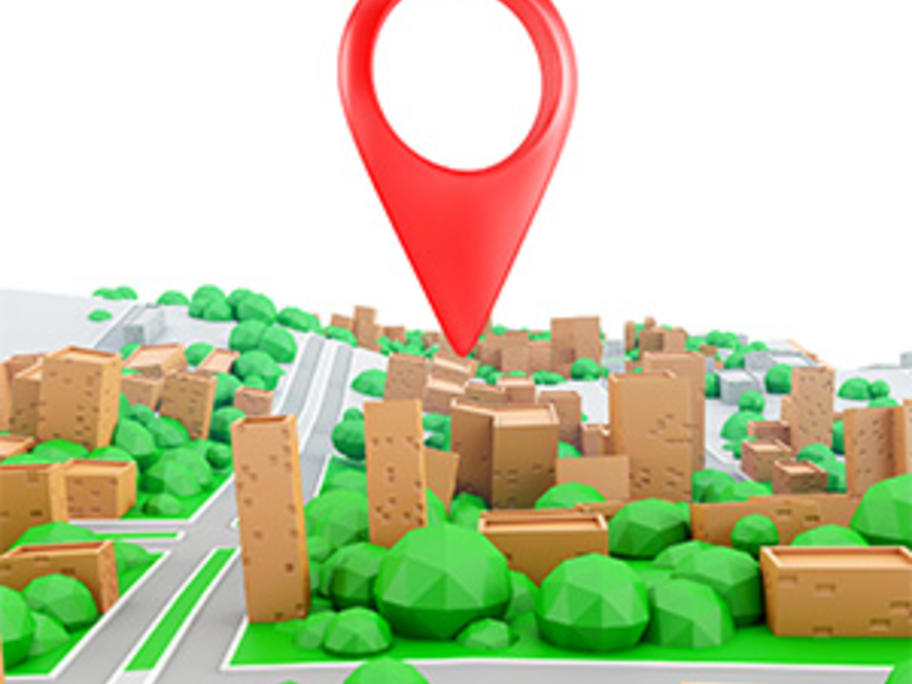 A tribunal has recommended that Geoff Seed be given the right to run a dispensary and sell groceries such as margarine, milk and cereal from a remodelled house on the central NSW coast.
The Australian Community Pharmacy Authority (ACPA) had turned down his application to open what he described as a "neighbourhood shop with an ancillary dispensary" in Erina.
Officials said his planned business would be a supermarket because he