Pharmacist wins seat for Labor
A pharmacist has won the NSW central coast seat of Dobell for the ALP from the Liberal incumbent.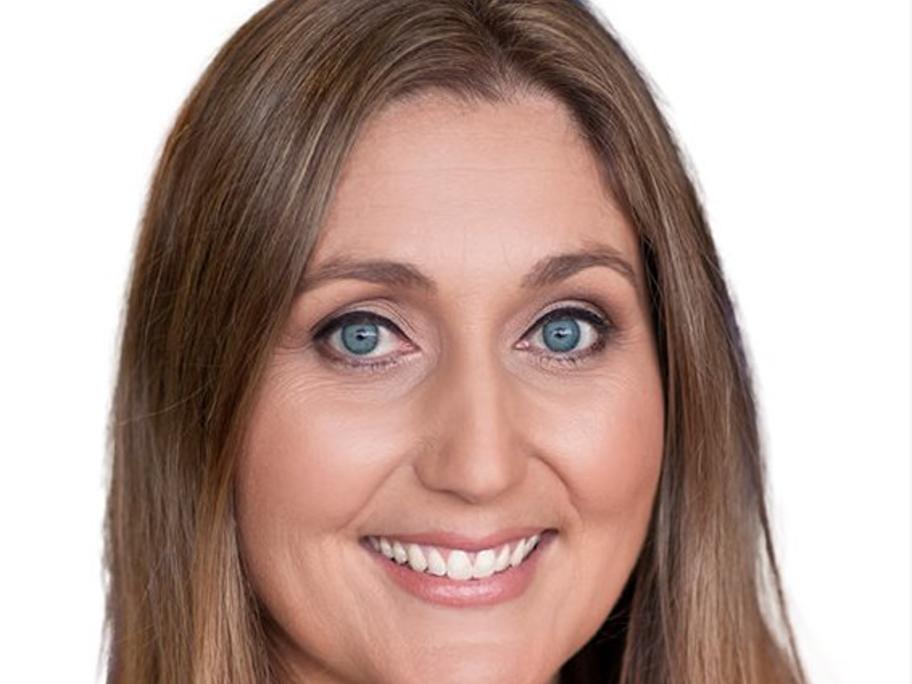 Emma McBride (pictured), currently deputy director of pharmacy for the Central Coast Local Health District, benefited from a 7.6% first preference swing.
With almost 85% of votes counted, McBride had 46,864 primary votes and the Liberals' Karen McNamara 37,375.   
According to the ALP's