Pharmacists to be freed from mandatory reporting
They will be able to seek help without fear
Pharmacists will soon be free to seek treatment for most mental health problems without concerns about being reported to AHPRA.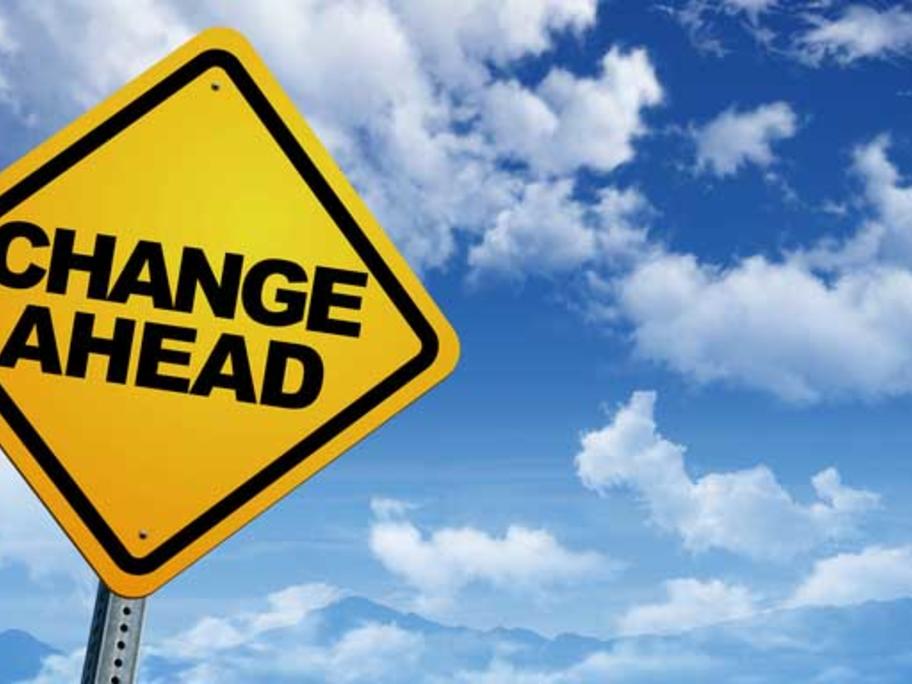 This follows a unanimous decision by health ministers at a COAG meeting to rewrite national mandatory reporting laws.
But sexual misconduct and the risk of intoxication at work are red flags that must be reported.
The changes will still need to be passed by each state and territory parliament before becoming law.
AMA president Dr Michael Gannon, who attended the COAG meeting, says