Pharmacists behind hijacked poll
An investigation into the hijacking of an Australian Doctor poll on whether pharmacists should administer vaccinations has led to the door of the Pharmacy Guild of Australia.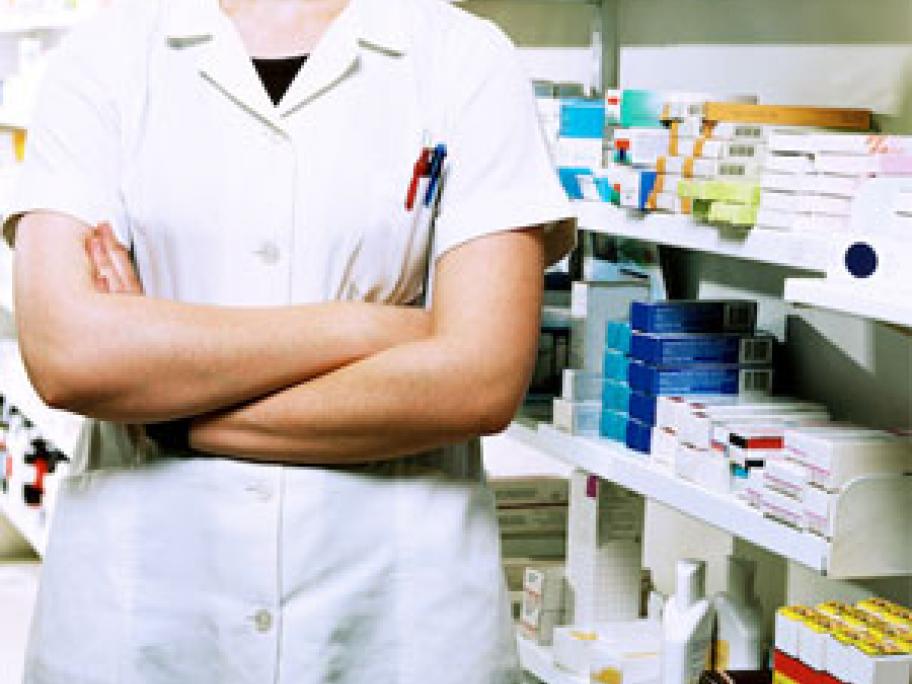 Last week, Australian Doctor was forced to pull the online poll after a sudden and unprecedented upswing in votes.
During the first five days the poll ran, most votes were against pharmacist-administered vaccinations because of the perceived risks to patient safety.
However, on the sixth day more than