Pharmacists better than doctors at boosting adherence
Pharmacists can have more success than doctors at improving medication adherence among inflammatory bowel disease (IBD) patients, an Australian study suggests.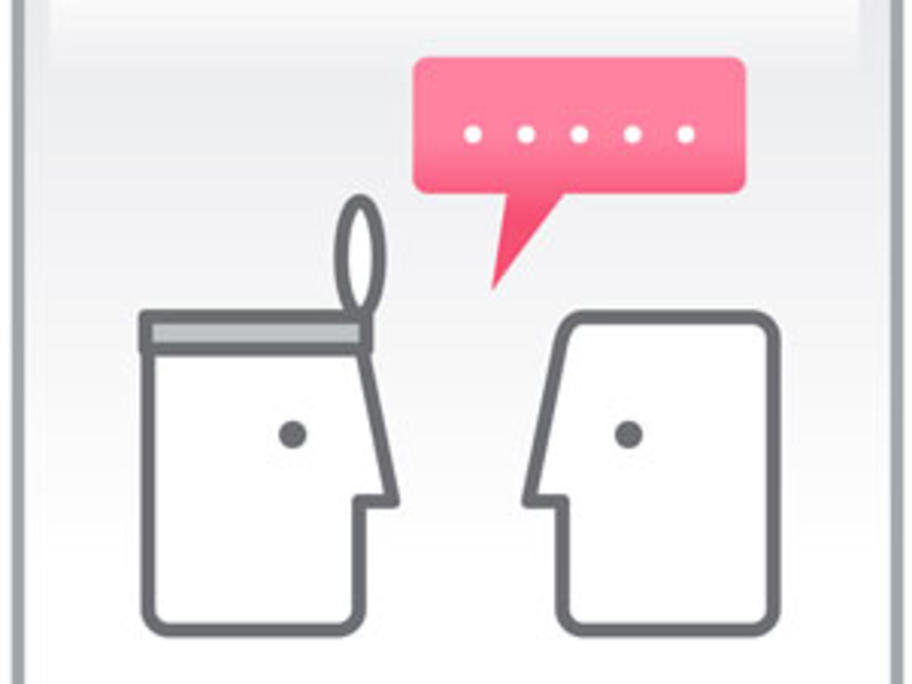 After a single counselling session with an IBD pharmacist, more than half of the patients in the study became more adherent to their medication.
The level of non-adherence among counselled patients dropped from 100% to just over 44% two years later.
The greatest impact of pharmacist counselling is for patients with the poorest level of adherence, the researchers write in Inflammatory Bowel