Pharmacists bombard poll again
Pharmacists have once again hijaked an Australian Doctor poll.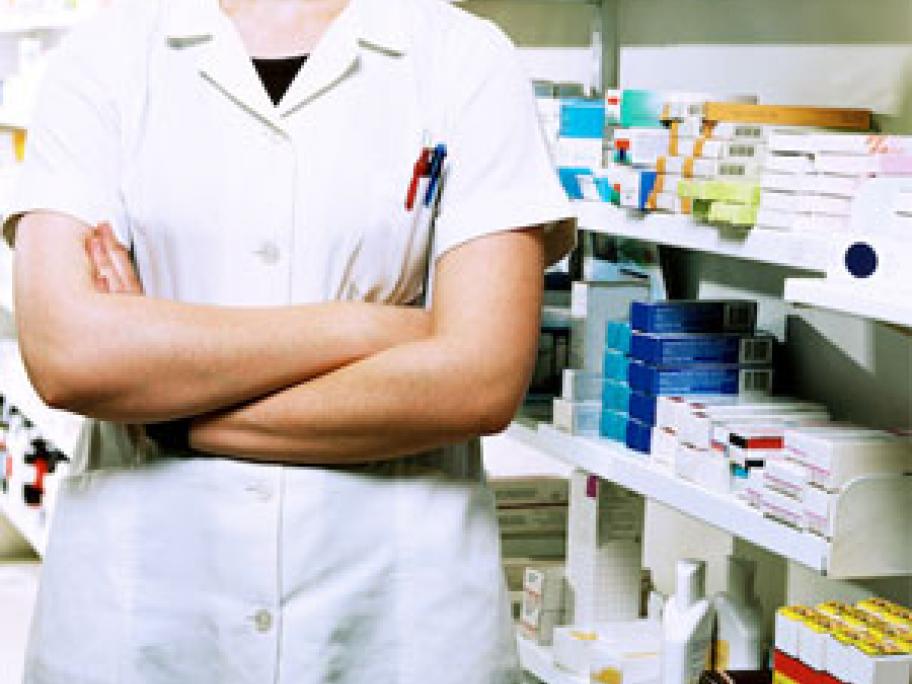 The online poll, posted last Friday, asked our online community whether they backed pharmacy owners in their fight to stop Kevin Rudd's planned $2bn pharmacy funding cuts.
However, the poll had to be suspended on Thursday after it emerged that the Australian College of Pharmacy had circulated an email to its members on Wednesday afternoon alerting them to the survey.