Pharmacist's bullying complaint backfires
Commissioner chastises him for his behaviour
A pharmacist who accused his employer of bullying has been dealt a double blow by the Fair Work Commission, which dismissed his case and instead chastised him for yelling at an intern.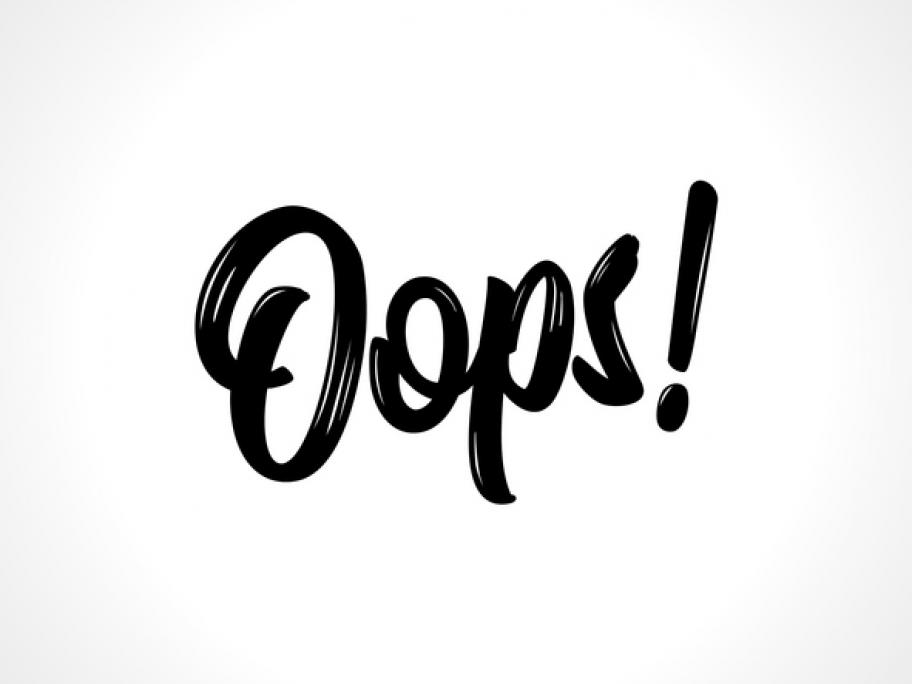 NSW pharmacist Tamer Eskander lodged an application at the commission seeking an order for three managers to stop bullying him.
At the heart of his complaint was a claim that he had not been given sufficient or competent support on Saturday shifts at one of the two pharmacies at which he was employed.
After a dispensing technician left and was