Pharmacists call for drug shortages law
Hospital pharmacists have called for a law to force manufacturers to disclose medicine shortages.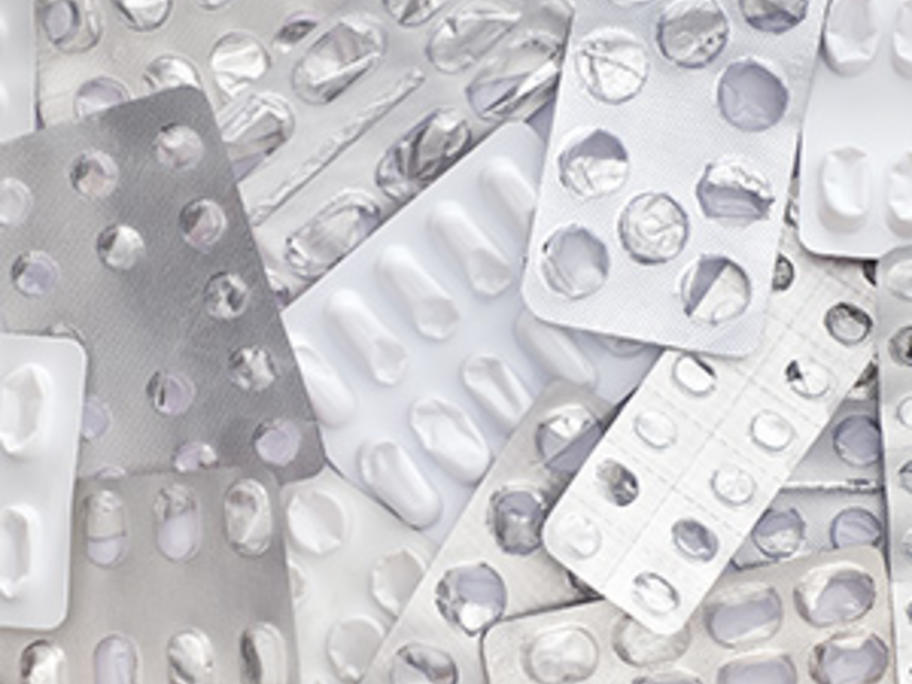 This is because the TGA lists only 15% of drugs in short supply.
A survey by the Society of Hospital Pharmacists of Australia (SHPA) shows an alarming 95% of hospital pharmacists deal with a medicine shortage on any given day.
But of the 365 products the pharmacists reported to be in short supply, just 54 were listed on the TGA's medicines shortage web page, the SHPA found.
The date of supply information provided by the TGA is also inaccurate, the