Pharmacists can boost childhood vax rates
Integrating pharmacists into medical clinics can help improve childhood vaccination rates, research suggests.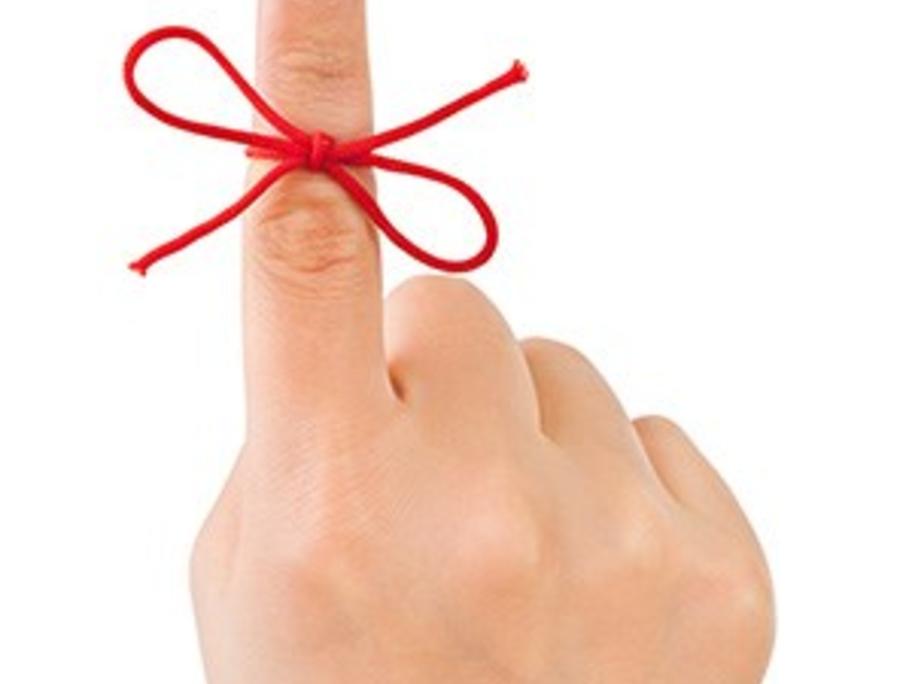 Patients are less likely to miss out on a due vaccination when software alerts are backed by a pharmacist review of their medical records, according to a study published in the Journal of the American Pharmacists Association.
The risk a doctor would overlook an opportunity to vaccinate doubles when they rely on clinical decision support alerts alone.
One reason for this is "alert fatigue", report the researchers.