Pharmacists closer to continued dispensing
Legislation enabling pharmacists to dispense unbroken packets of lipid modifying agents and oral hormonal contraceptives has passed through the House of Representatives, despite AMA concerns.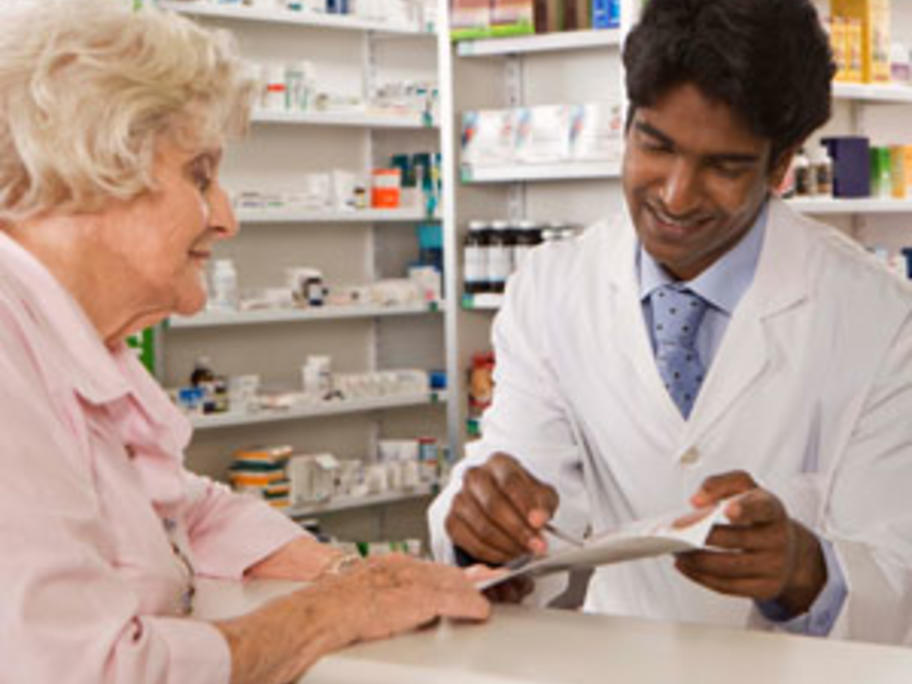 Speaking with Australian Doctor, Dr Steve Hambleton, AMA president, said the legislation was intended to enable pharmacists to dispense other medicines without a valid prescription in the future.
"There is no doubt that this measure is intended for other drugs, not these two," he said.
"We're solving a problem that