Pharmacists complain of 'messy' hepatitis C drug rollout
The rollout of the new generation hepatitis C drugs has been "messy" and plagued by stock shortages, with some pharmacies referring patients to larger competitors amid cashflow fears.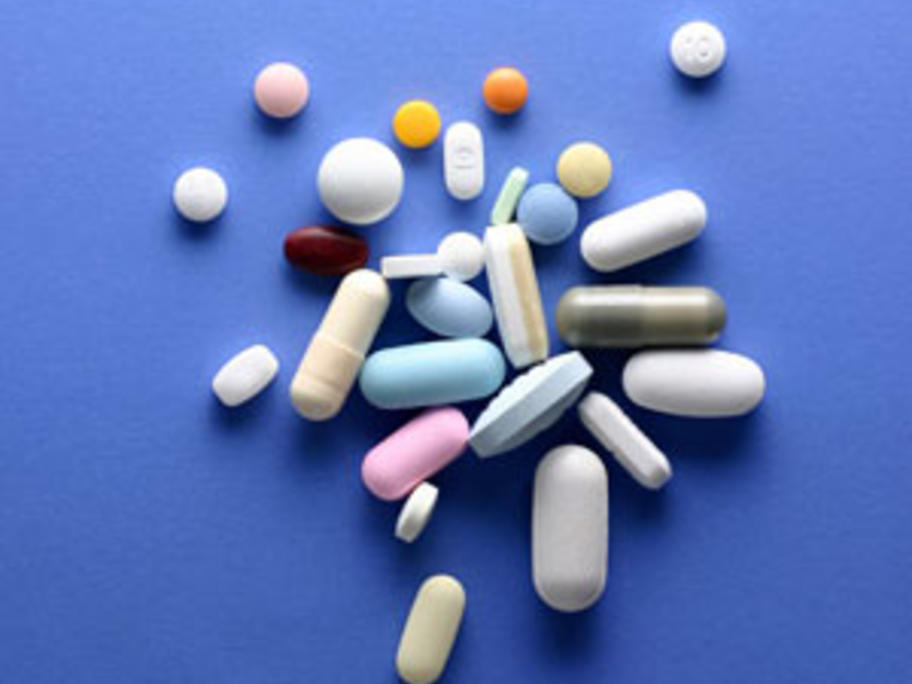 Most pharmacies are still waiting for the first PBS reimbursements, which can take between 16 and 19 days, even as they face credit terms from wholesalers of closer to 14 days.
Josh Daniels, pharmacist-in-charge at My Chemist Salamanca says his Hobart operation has already received 11 scripts, accounting for an outlay in excess of $200,000.