Pharmacists conquer the slopes
Victorian pharmacist Michael Williams (pictured) is the winner of the 2015 Medici Capital Pharmacy Ski Race.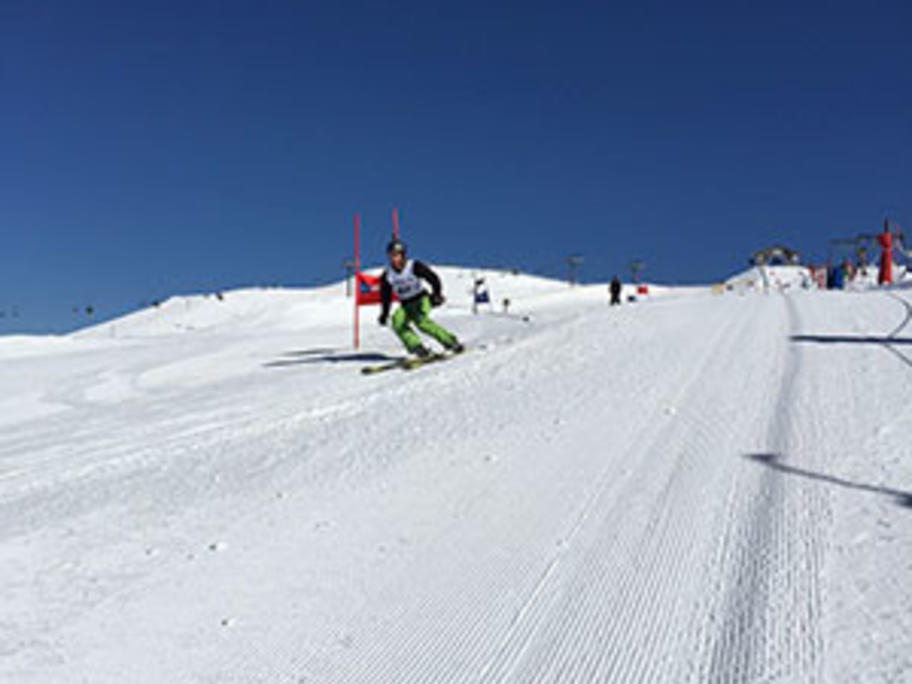 Held recently at Mt Buller as part of the Pharmacy Snow Business Conference, the race saw the fastest pharmacists on snow go head-to-head on a challenging race course in perfect sunny conditions.
Winner of the Medici Capital Pharmacy Ski Cup was Michael Williams of Thompson's Pharmacy Eltham with a time of 28.47 seconds down the course.
Mark Henry of Amcal Pharmacy Mansfield finished second, with Andrew Rewell of Priceline/API rounding out the men