Pharmacists converge on parliament
A delegation of community pharmacists has met with politicians at Parliament House to discuss the upcoming Sixth Community Pharmacy Agreement.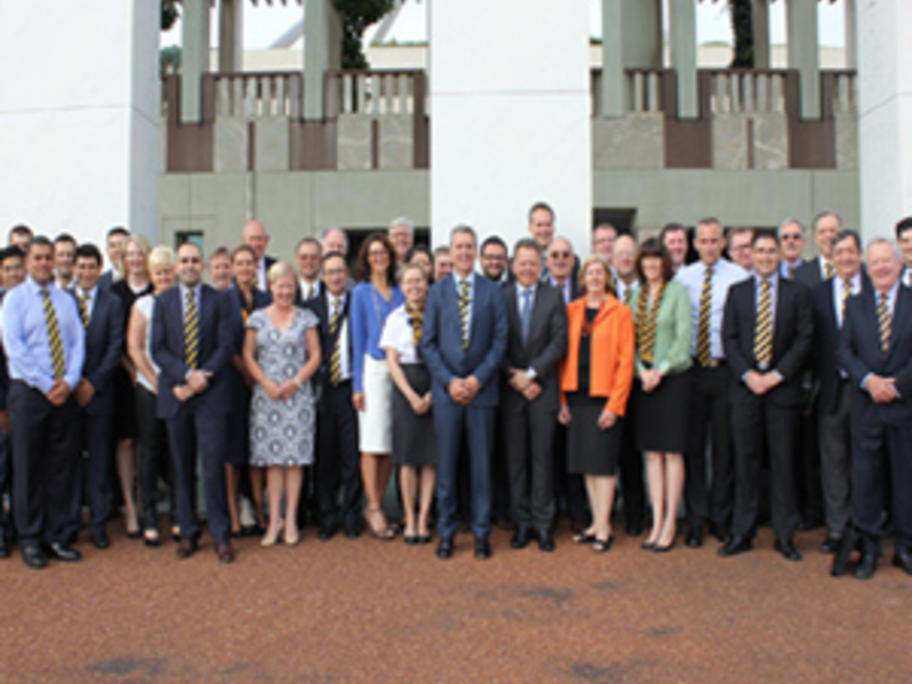 The Pharmacy Guild of Australia said that 55 of its members had attended meetings in Canberra over a two-day period to press for a positive outcome in the 6CPA negotiations.
Divided into groups of three or four, the delegation reportedly met with around 70 MPs and senators from all sides of politics to discuss the viability of community pharmacy dispensaries.
Their key message was the need