Pharmacists decline offer to become drug dealers
Rossana Rilla could sell marijuana under Uruguay's pioneering law that lets pharmacies distribute pot. But she says there is no way she will.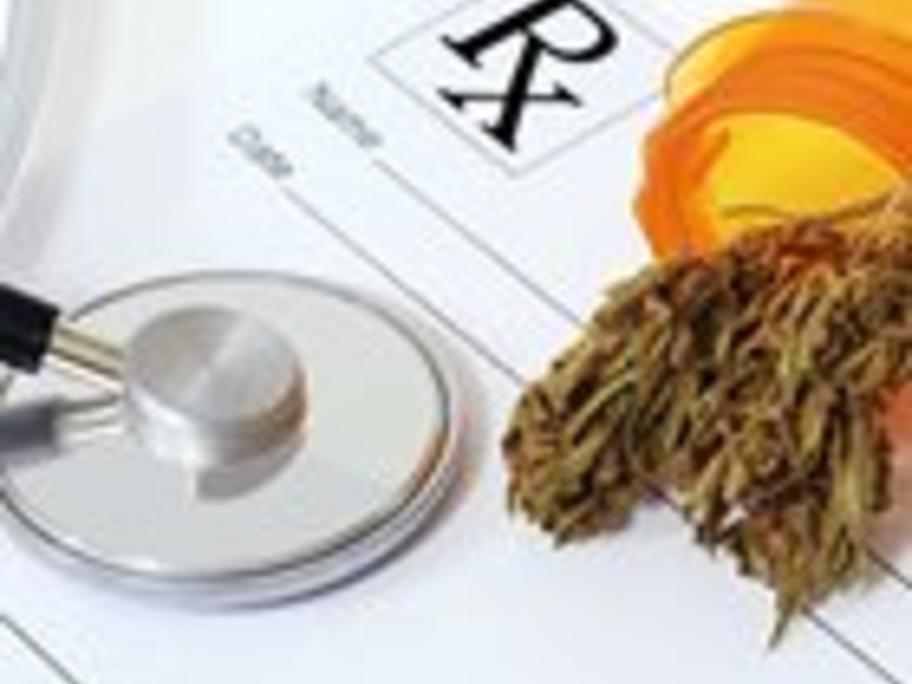 In her 28 years as a pharmacist, she has been beaten, dragged across the floor and threatened by thieves at gunpoint and with a grenade. She fears that selling marijuana would only make her store a bigger target for robbers and burglars.
"You see their faces and you can tell right away that they are not consumers who are here just to buy marijuana,"