Pharmacists deficient on pregnancy iodine needs
Community pharmacist knowledge about iodine supplementation in pregnant women remains deficient, new research has revealed.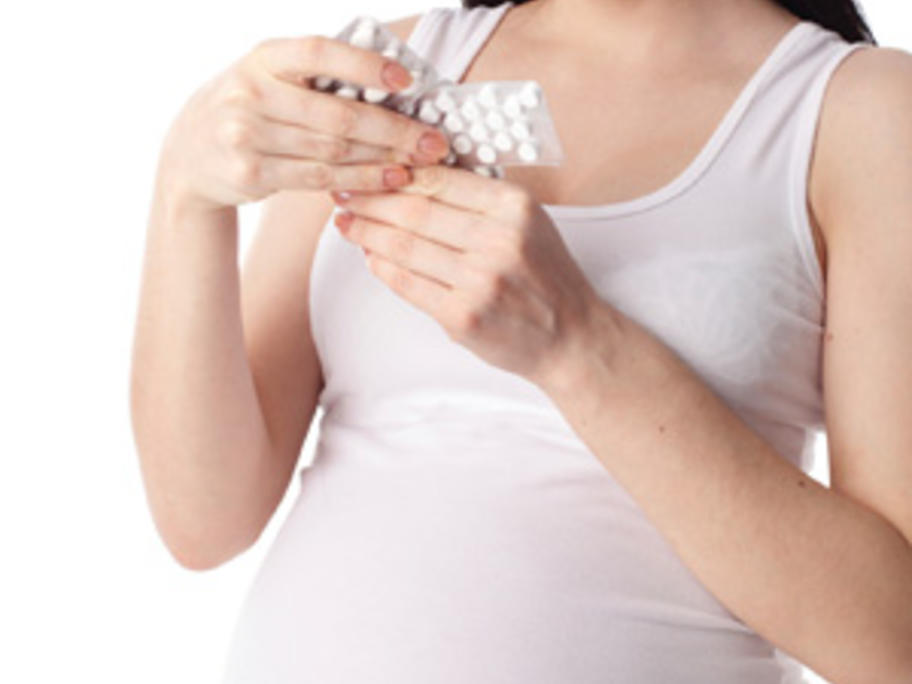 A survey of 41 pharmacists showed all had good knowledge of the need for folic acid supplementation during pregnancy, but less than three quarters were aware of the importance of iodine supplementation.
In addition, 73% did not know the National Health and Medical Research Council's (NHMRC) recommendation of 150mcg/day for iodine during the duration of the pregnancy.
There were high levels of knowledge of the 400mcg/day in the