Pharmacists discover hundreds of medication issues
Pharmacists have uncovered hundreds of medicine-related problems during a study involving 299 patients with chronic conditions.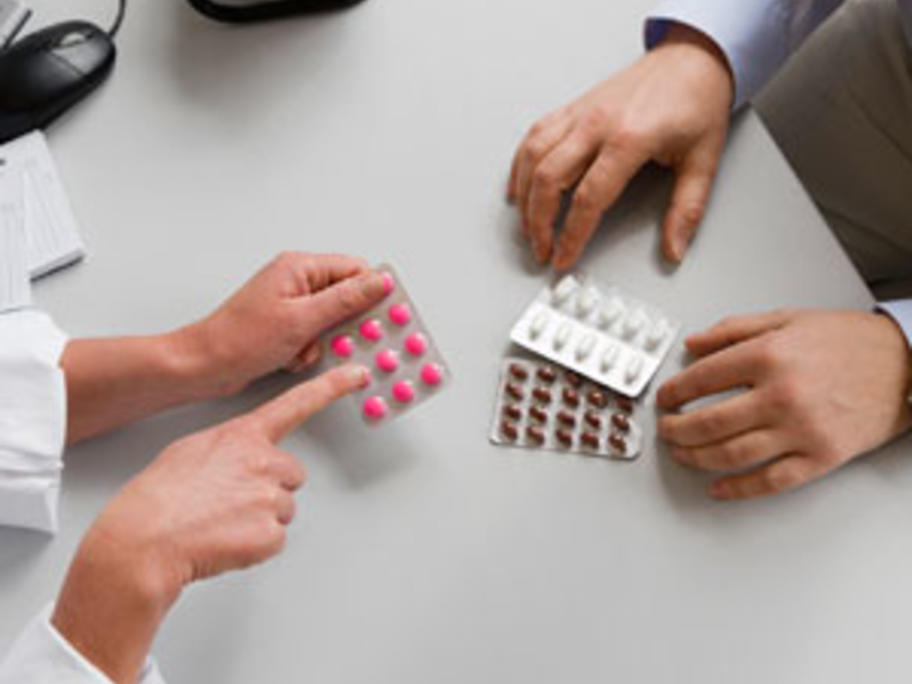 In the 12-week pilot Sydney study, five clinical pharmacists consulted patients at 14 medical practices.
The patients, whose disease profiles included asthma, COPD and diabetes, were on an average 9.6 prescription and OTC medicines.
The pharmacists carried out their own, non-standardised consults. But they all included a medication history review, medication record reconciliation, adherence assessments, ordering and