Pharmacists draw level with doctors in public trust
Pharmacists have regained ground as one of Australia's most trusted professions, and drawn level with doctors in the Roy Morgan 'Image of Professions Survey 2014'.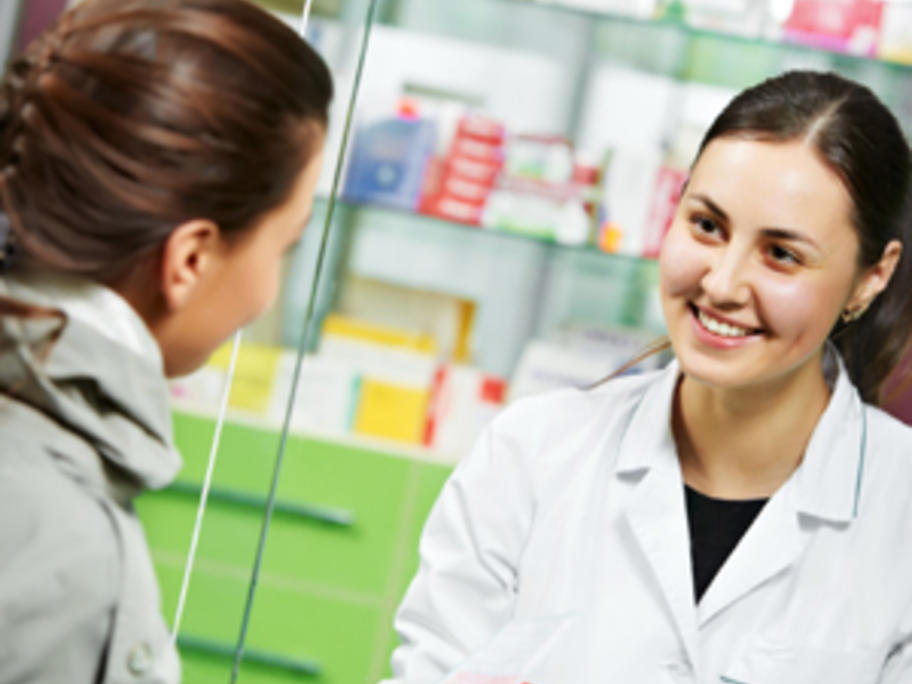 After dropping 4% in the 2013 survey, pharmacists have picked up 2% in this year's survey, with 86% of respondents rating them a 'very high' or 'high' rating for ethics and honesty.
Pharmacists are now in equal second place with doctors, who dropped 2% this year, and trail only nurses – on 91 per cent.
While the results were pleasing,