Pharmacists earn less than all other medical professionals
Pharmacists earn the least of all health sector workers, according to new figures from the Australian Tax Office.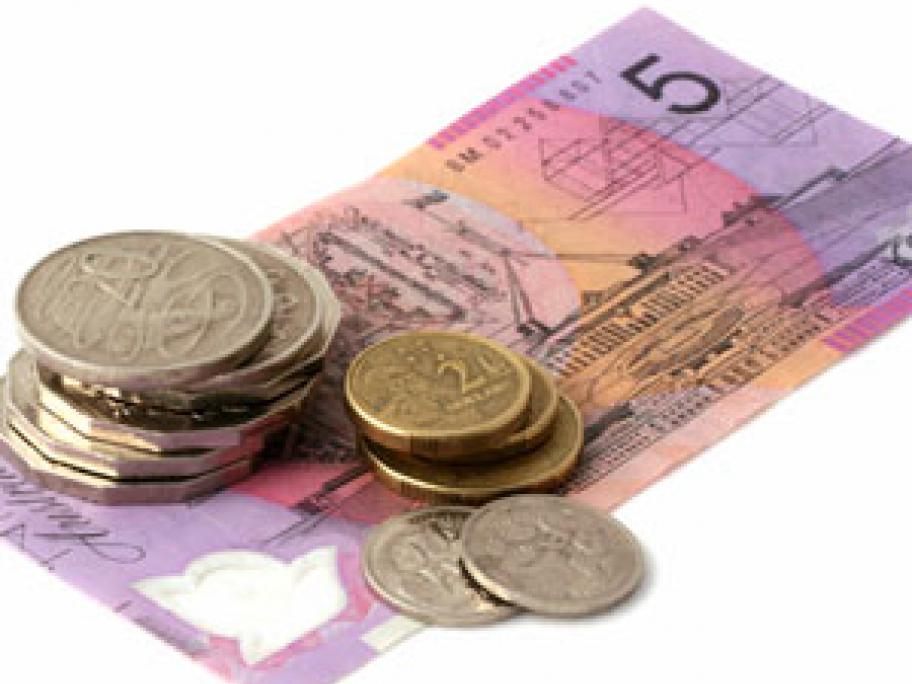 And women generally earn about 15-30% less than men for similar roles. 
Medical professionals - mainly doctors - occupy around 60% of the top 50 positions regardless of gender. Legal and finance professionals, politicians, engineers, mining managers and cricketers fill out the rest.
Neurosurgeons are the top earners among males, raking in