Pharmacists embarrass themselves on social media
Australian pharmacists are embarrassing themselves and the profession through inappropriate use of social media.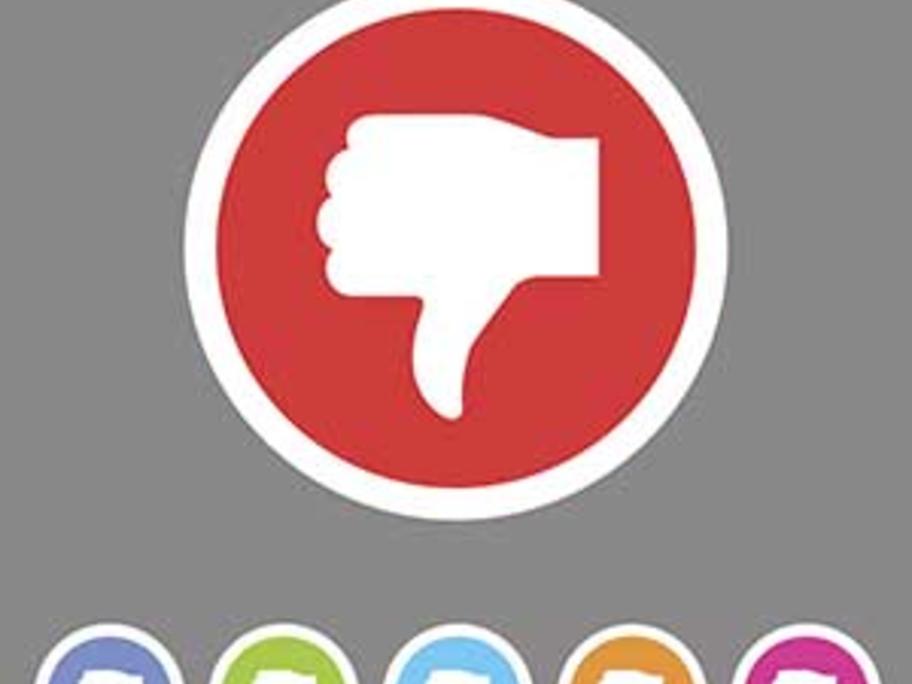 Researchers report that too many are making negative comments about patients and the industry.
They are also revealing details of their personal lives and complaining about co-workers on networking sites like Facebook.
Outrageous posts include:
Jokes about prescribers, including photos of prescriptions.
Complaints about patients.
Inappropriate descriptions of pharmacists' roles and activities.