Pharmacists face additional reporting requirements from February
The aim is to prove that medication management programs are value for money
Pharmacists will need to put up with new red tape around medication management programs or risk losing funding.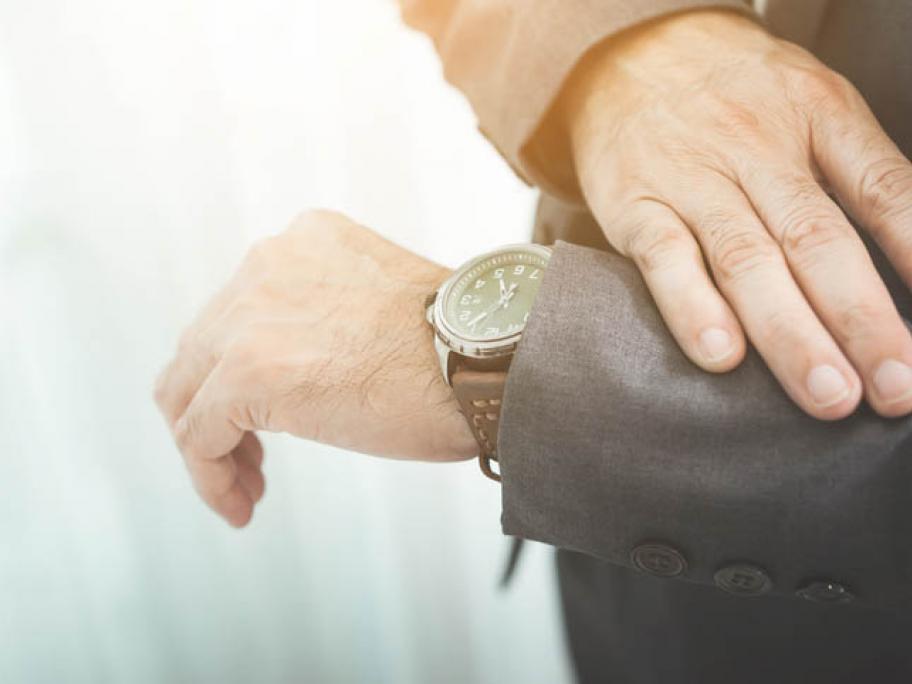 From February, they must provide the Federal Government with patient outcomes six months after the initial consultation.
An example is recording if a patient attended a GP or hospital due to medication problems following a MedsCheck.
The PSA has stepped in with new resources to help pharmacists meet their obligations.
These will help them navigate new data collection requirements for staged supply, dose administration aids and MedsChecks.
Professor Lloyd Sansom, a speaker at the Melbourne launch event for the resources, said the aim of the new requirements was to prove the 6CPA programs were worth the government expenditure.
"Everyone in health has to justify what they do."
While it will be an impost for pharmacists, failure to provide quality data could result in pharmacy receiving less money in the future, said Professor Sansom.
"I will admit if you have to go out of your normal work flow to collect data, that will be a pain in the butt.
"But I tell you, better to have a pain in the butt than no butt at all," he said.
"Because that's the way the system will work in the future, right across the health spectrum."
The data will show if the programs are cost-effective or need to be improved and whether they should be extended to the wider community, Professor Sansom said.
"While we know putting data requirements in is an impost, what I would do is plead with you that you do it, and you do it properly and effectively."
Future requirements for the Home Medication Review program are yet to be finalised.
---
To access the PSA resources, click here