Pharmacists face fraud charges
Thirty pharmacists, pharmacy managers and other staff have been arrested in an investigation in to money laundering and health care fraud in the US.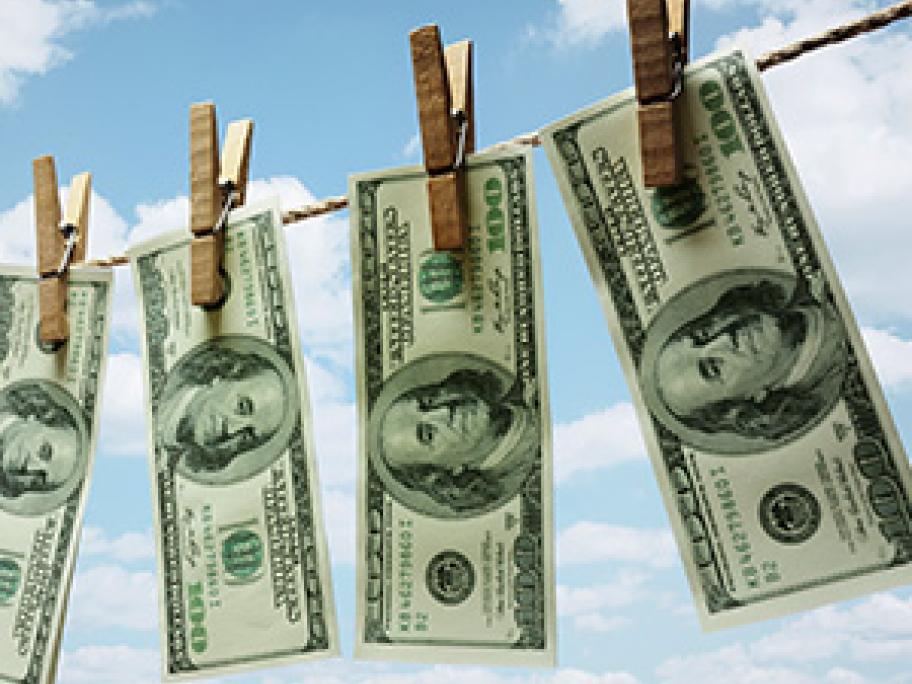 Florida Attorney General Pam Bondi announced the arrests for allegedly using pharmacies to defraud the US health system.
The US publication Pharmacy Times reports that Bondi said the scheme was designed to defraud the Medicare program, hide the evidence, and conceal the identities of those involved.
So