Pharmacists face indemnity insurance price hikes
Review recommends end to protection for high-cost claims
Pharmacists could face increased indemnity insurance premiums thanks to a plan to amend Federal Government funding for high cost claims.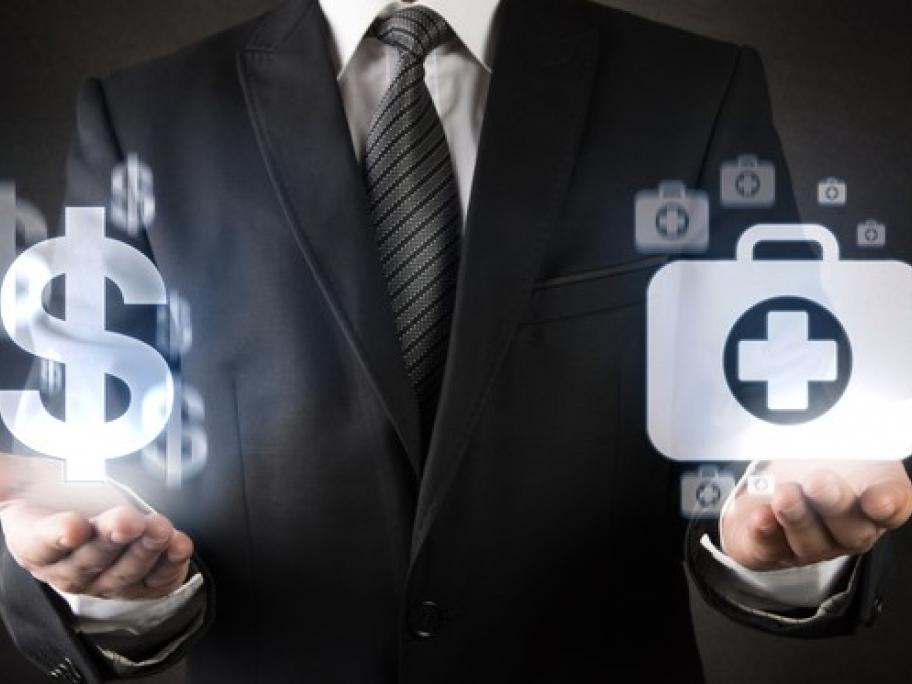 This follows a review of the government's Medical Indemnity Insurance Fund, which has recommended that protection offered to medical indemnity providers for high-cost claims be limited to doctors.
"It is recognised this will have an impact, particularly on Guild insurance, who has made the majority of claims in respect of [other] health professionals," the review report says.
"Guild Insurance has also advised that changes