Pharmacists face inquiry over failing to reject prescription
Board believes they did not exercise their professional judgement
Two WA pharmacists are facing allegations of misconduct for dispensing inappropriate prescriptions for anabolic androgenic steroids.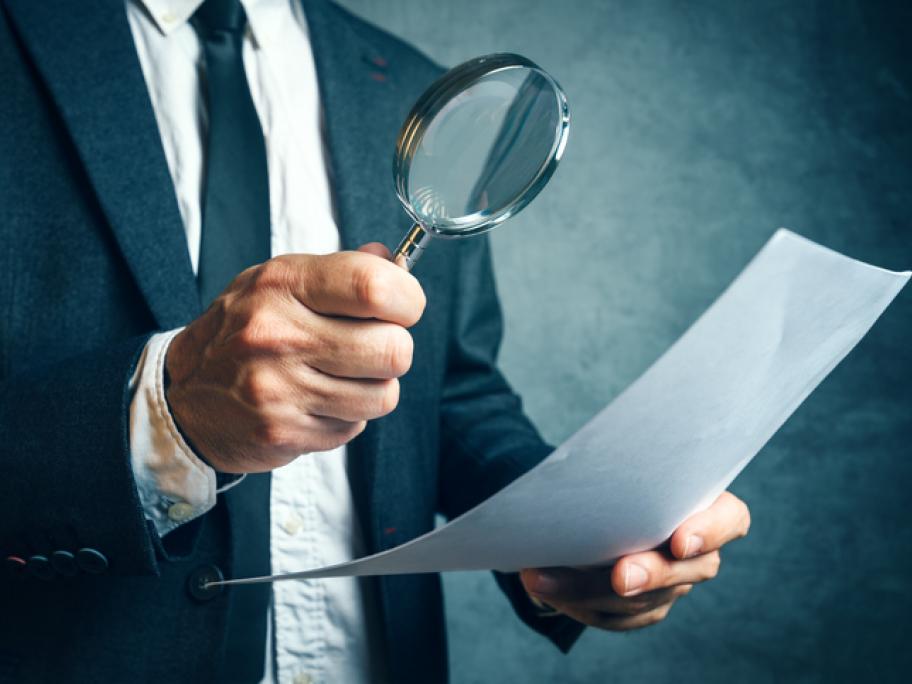 This follows a decision by the State Administrative Tribunal to deny their request to stop a Pharmacy Board probe into their actions.
The board's primary complaint against the pharmacists, whom Pharmacy News has chosen not to name, is they failed to exercise professional judgement when they dispensed steroids in quantities or combinations that were therapeutically unnecessary, posed a hazard to patients and could potentially be misused or on-sold.
An affidavit and written responses from one of the pharmacists was in effect "a full admission" to delegating her own professional judgement to the prescribing doctors, the board submitted.
There is an expectation that pharmacists are a final check of doctors' prescribing.
The "fundamental nature" of that role was highlighted by the fact the doctors in this case were successfully disciplined.
"Had the respondent been acting in accordance with her obligations … then those improper regimes might have been discovered earlier or might have been prevented in the first instance," the board stated. It made a similar submissions about the second pharmacist.
The alleged dispensing breaches occurred between January 2008 and April 2009, but the board was not alerted to a WA Health Department report, which discussed the pharmacists' conduct, until 2014.
After a lengthy investigation, the board made an application to the tribunal, alleging the pharmacists had engaged in professional misconduct or unprofessional conduct.
In their application to dismiss the proceedings, the pharmacists claimed there was no evidence to justify the "extraordinary delay" between the dispensing and the decision to refer them to the tribunal.
But the tribunal ruled the fact the board was not notified until 2014 and its evidence-gathering process was complex meant the delay was not extraordinary.
The board submitted it was in the public interest to pursue the case against the pharmacists.
"What follows from these very serious failures is that pharmacists must appreciate that if they fail to carry out their practice independently and as a final check on prescribing doctors then they will be sanctioned accordingly."
Comments are closed for this story.