Pharmacists in firing line over alleged rorts
Pharmacists appear to be claiming cash for substituting generic drugs and doing routine administrative tasks under a scheme meant to reward them for tackling medication misadventures.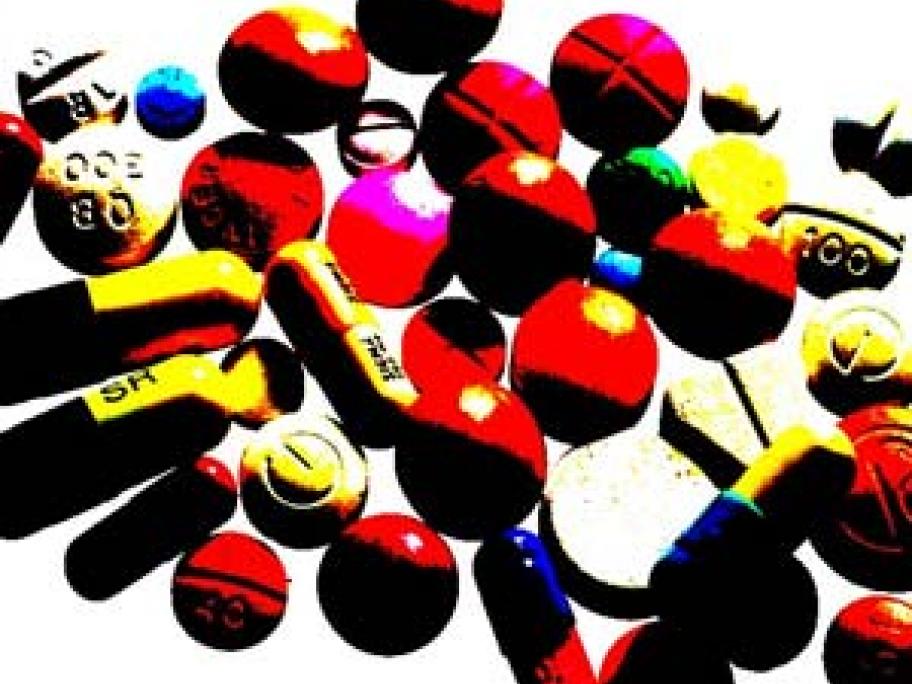 The fears of widespread rorts centre on the Clinical Intervention Pharmacy program.
The scheme was launched two years ago with the aim of reducing GP and hospital visits as well as saving millions of dollars in avoidable healthcare costs.
Payments are meant to be triggered when pharmacists