Pharmacists furious over lost aged care contracts
Report shows complaints about medication management are a major issue
Pharmacists who lost nursing home contracts to corporate groups have reacted with fury to a report that reveals major issues with medication management in aged care.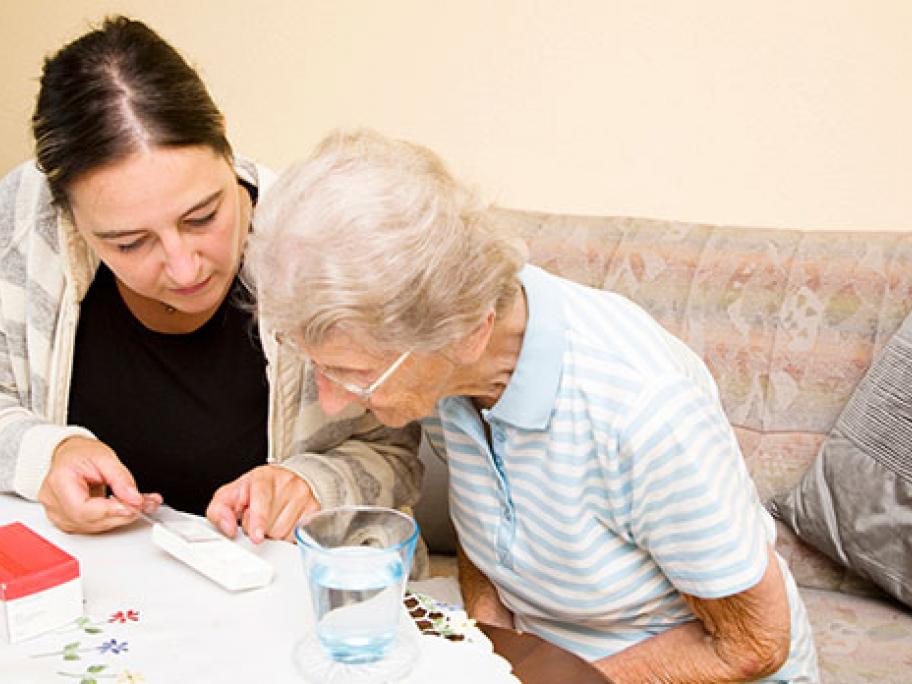 Medication issues are the top cause of complaints to the Aged Care Complaints Commissioner, according to the report to the Federal Government.
In 2016/17, there were 559 complaints about medication and management in aged care, the Review of National Aged Care Quality Regulatory Processes Report says.
Brisbane pharmacist and advocate Steve Flavel is angered by the findings, given many pharmacies have lost nursing home contracts over the past 10 years to large groups.
He says the switch was supposed to deliver a solution for nursing-home patients that was better than their local pharmacy provider.
"While the purpose of the pharmacist involvement in nursing homes is clearly supposed to assist in reducing medication management issues ... it forms the number one complaint in nursing homes. Disgraceful," Mr Flavel writes on Facebook page the Pharmacy Advocate.
Mr Flavel says he's had elderly patients in tears because their nursing home had coerced them to use its pharmacy service.
But according to the review, nursing home patients are lucky to have their profile reviewed by a pharmacist at all.
Small Pharmacy Group (SPG) spokesperson Katie Stott says the report is a big discussion point for its members, as many lost nursing home contracts to larger corporate chains.
In some cases, the supplying pharmacy is nowhere near the town or suburb where the nursing home is located.
"Members of the SPG are saying that this has resulted in a decline in quality of care," says Ms Stott.
Among the issues raised by members is the frequency of delivery, with weekly deliveries replacing daily deliveries.
This means changes to medication can't be addressed in a timely manner.
Nursing home residents are also missing out on the benefit of being able to talk to a pharmacist as they did when they were living in the community.
Ms Stott says members are also concerned that patients are being pushed to get their medications from the nursing home's preferred supplier after expressing a wish to stay with their local community pharmacy.
This is despite the fact a patient's right to choose is enshrined in the Aged Care Act and also stipulated in the Guiding Principles for medication management in residential aged care facilities.
The report is an opportunity for the Pharmacy Guild to argue for community pharmacist involvement in aged care, says Ms Stott.
The SPG as well as appropriate remuneration to ensure a quality service can be provided.
---
Further information:
Review of National Aged Care Quality Regulatory Processes Report