Pharmacists get fresh guidance on cancer drugs
A new online education module will help community pharmacists dispense oral antineoplastic cancer drugs and supportive therapies.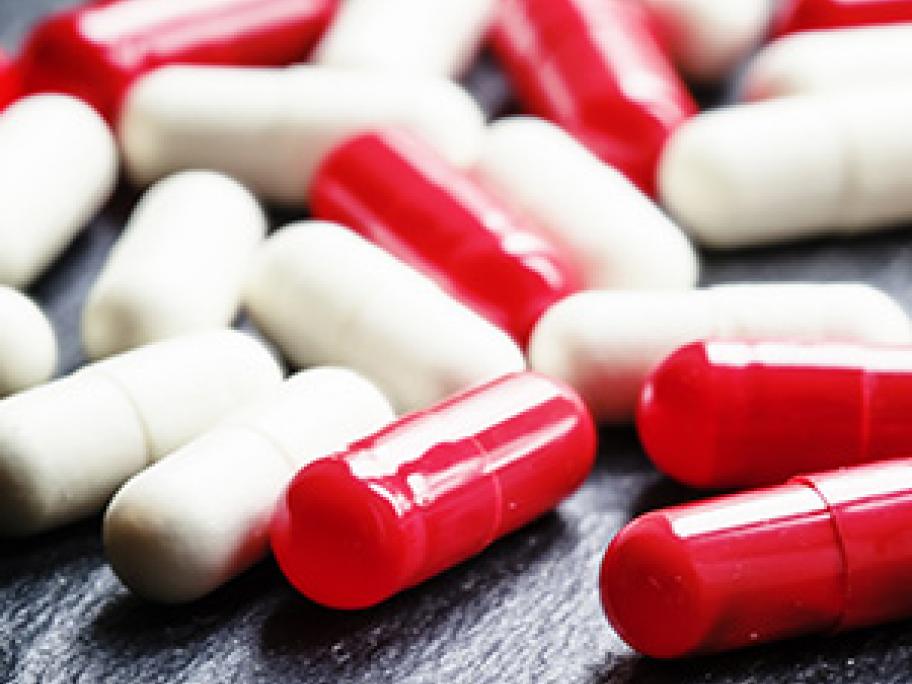 The new addition to the Pharmacy Guild's myCPD site will provide guidance about the supply, safe handling and potential adverse effects of the medicines.
Developed by the Cancer Institute NSW with help from key oncology and community pharmacists and associated professional bodies, it will also look at supportive therapies to ensure optimal care of cancer patients.