Pharmacists given go-ahead for MMR vaccinations
The Victorian Government is also lowering pharmacy age restriction to 16
Victorian pharmacists will be soon be able to administer the measles-mumps-rubella vaccine to patients as young as 16.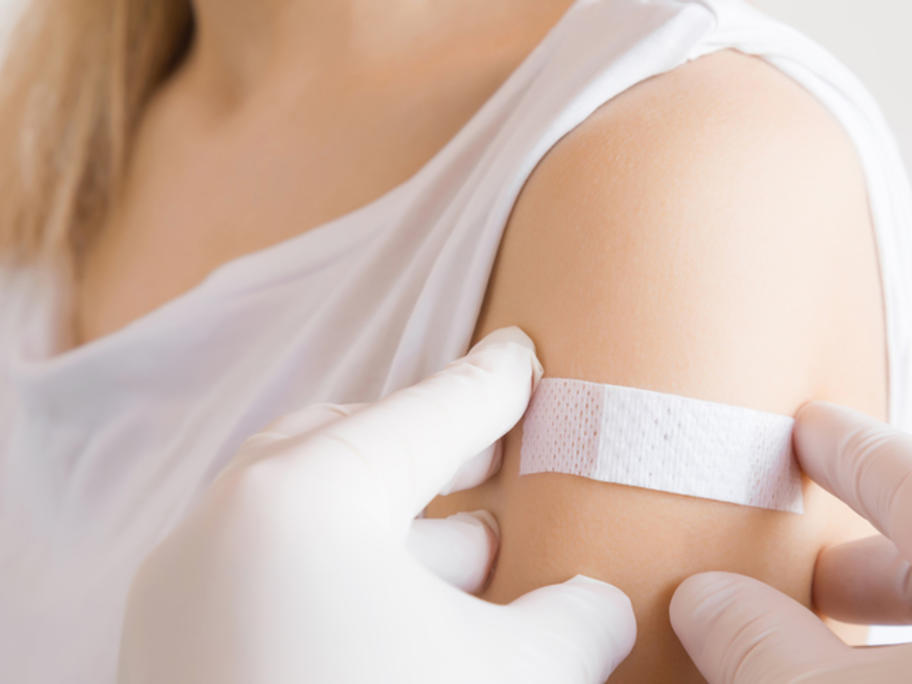 Around 350 pharmacies will receive stock of government-funded vaccines under Victorian Government reforms.
The government is also lowering the eligible age for vaccination from 18 to 16, because "vaccinations at pharmacies have been so successful", says a statement from Victorian Minister for Health Jill Hennessy.
Since 2016, Victorian pharmacies have administered flu and pertussis