Pharmacists given green light to administer three vaccines
Pharmacists in Queensland are now allowed to administer a range of vaccinations in a community setting following the amendment of state legislation.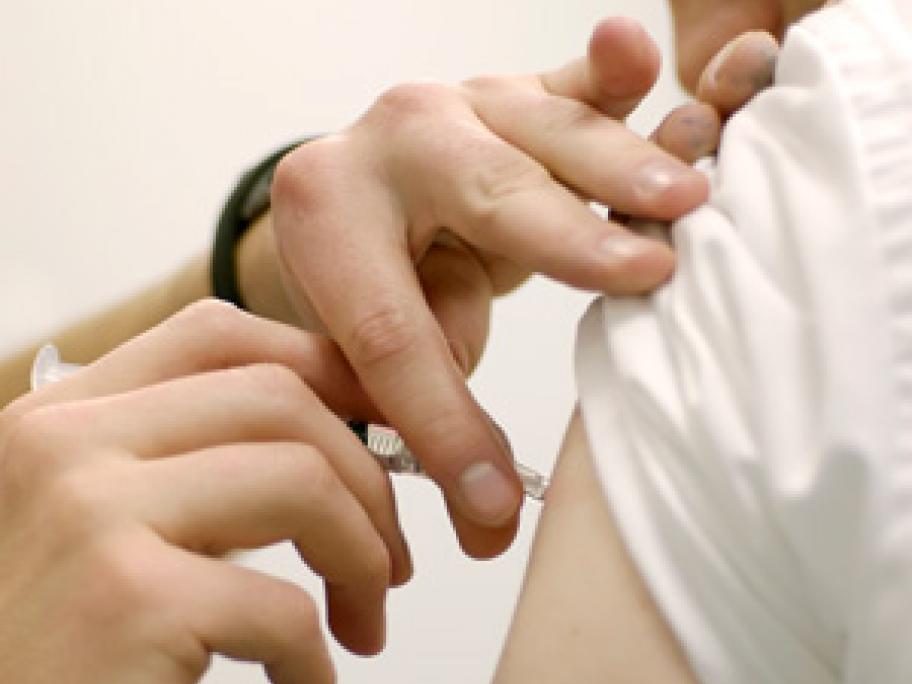 Close to 500 pharmacists have been trained and approved to deliver the service.
A 2014 trial, the first of its kind in Australia, allowed 80 Queensland pharmacists to administer flu vaccinations. This was later extended to include measles and whooping cough shots.