Pharmacists as good as doctors for chronic disease
Pharmacists can manage chronic disease with about the same efficiency as doctors, a US systematic review has found.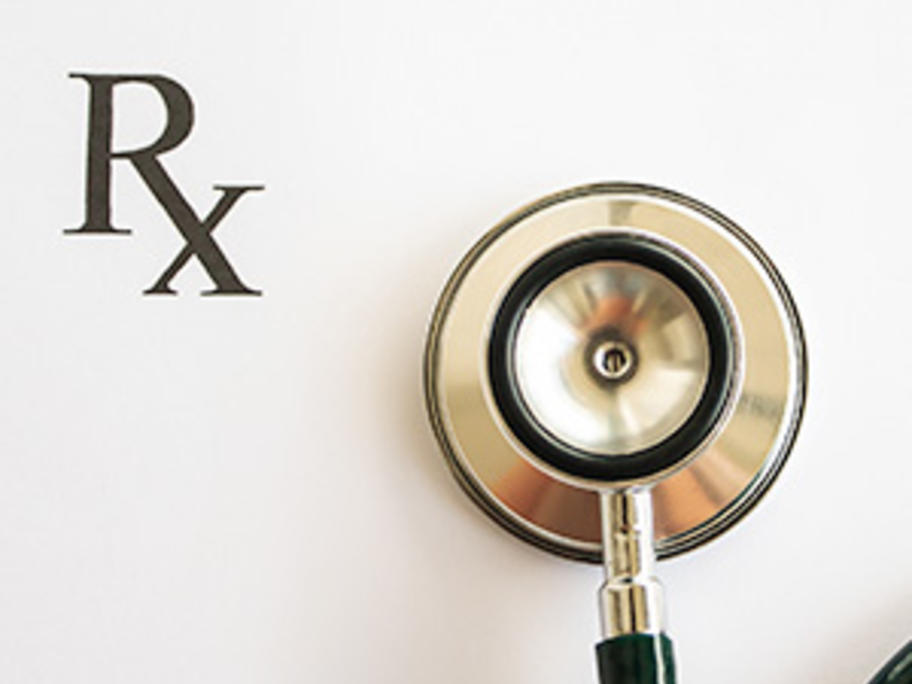 And they may actually do a better job helping chronically ill patients manage blood sugar levels, blood pressure and cholesterol, when allowed to.
The study, sponsored by the US Department of Veteran Affairs, reviewed 63 studies including over 33,000 people.
It follows recent US legislation which allows pharmacists to