Pharmacists honoured
PSA national president Grant Kardachi has been awarded an honorary life membership of Asthma Foundation SA.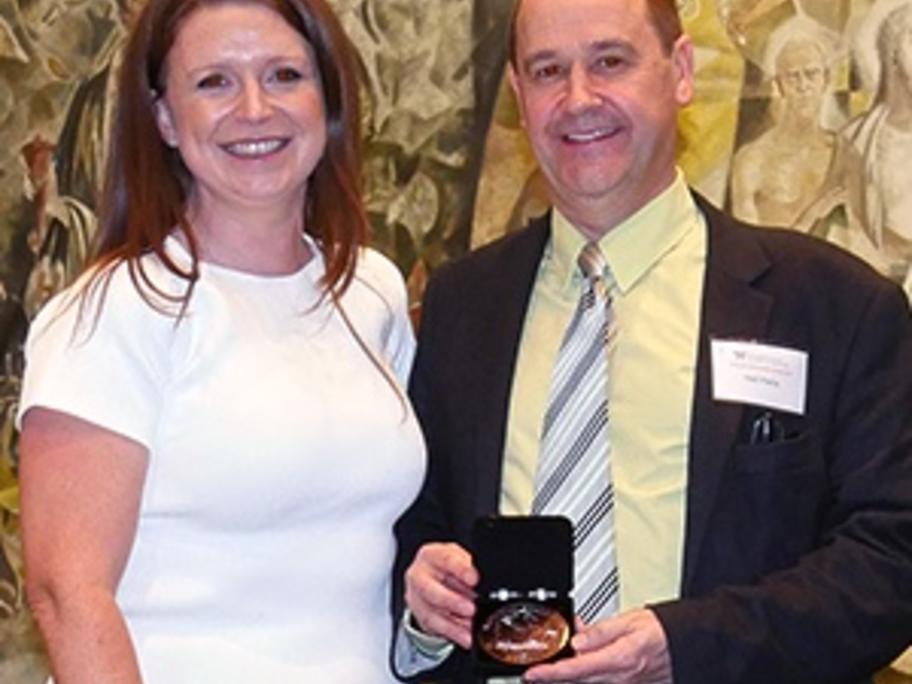 This honour is awarded to those individuals who, under the Asthma SA Constitution, "have rendered specially valuable services to the Foundation".
Asthma Foundation SA said its board conferred the honour on Mr Kardachi in recognition of his contribution over the past 14 years to Asthma SA's Medical and Scientific Committee (MASAC).
"Grant has been an active member of the MASAC since 2001," the Board said in a