Pharmacists jailed over deadly nutrition supplement
Two former compounding pharmacists have been jailed over tainted nutrition supplements that have been blamed for the deaths of nine people.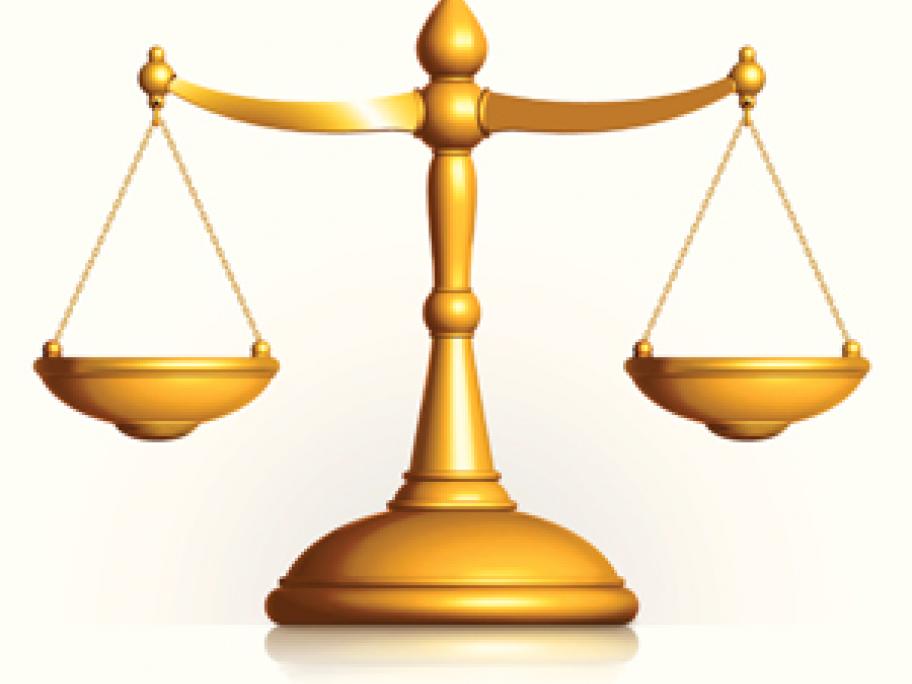 The two men, from the US state of Alabama, pleaded guilty to two misdemeanor violations.  David Allen, 60, sentenced to 12 months in prison, was pharmacist-in-charge of the now-closed Advanced Specialty Pharmacy dba Meds IV. Timothy Rogers, 48, former president of the same company, received a 10-month sentence.
Their company