Pharmacists join fight against antibiotic abuse
Australian pharmacists have joined up with other healthcare professionals to promote rational use of antibiotics.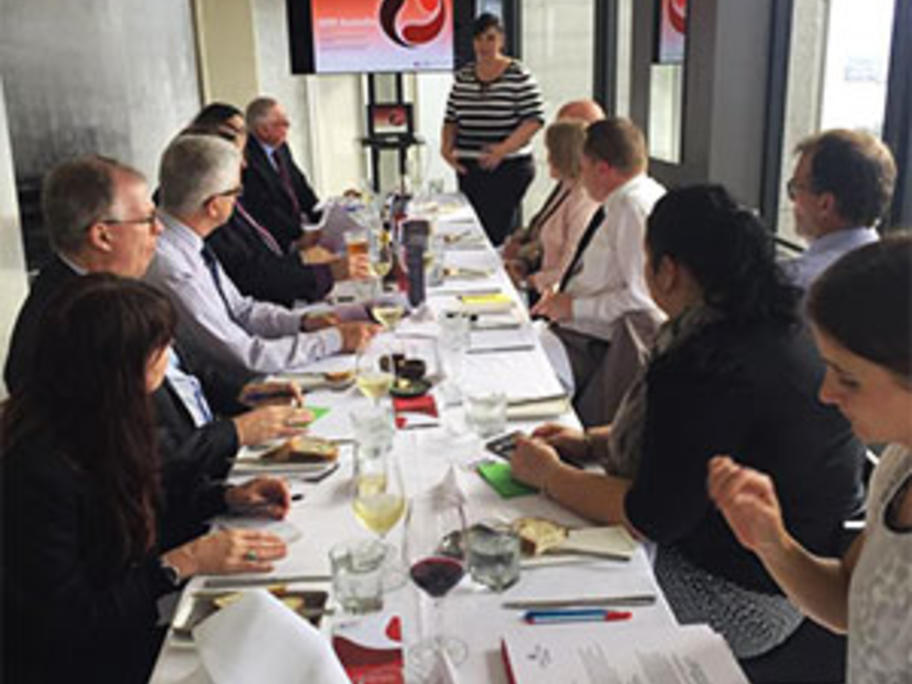 The local arm of the Global Respiratory Infection Partnership  (GRIP)  supports the symptomatic treatment of patients with upper respiratory tract infections (UTRIs).
But it wants to stamp out inappropriate antibiotic prescriptions for conditions such as sore throats and the common cold.
It is estimated thatfor every Australian patient with a URTI who sees a GP, one in three will receive a prescription for an antibiotic.