Pharmacists keen to sink their teeth into wider oral health role
More education and better resources would help, researchers say
Pharmacists play a central role in oral health but need more support to take on further care, Australian researchers say.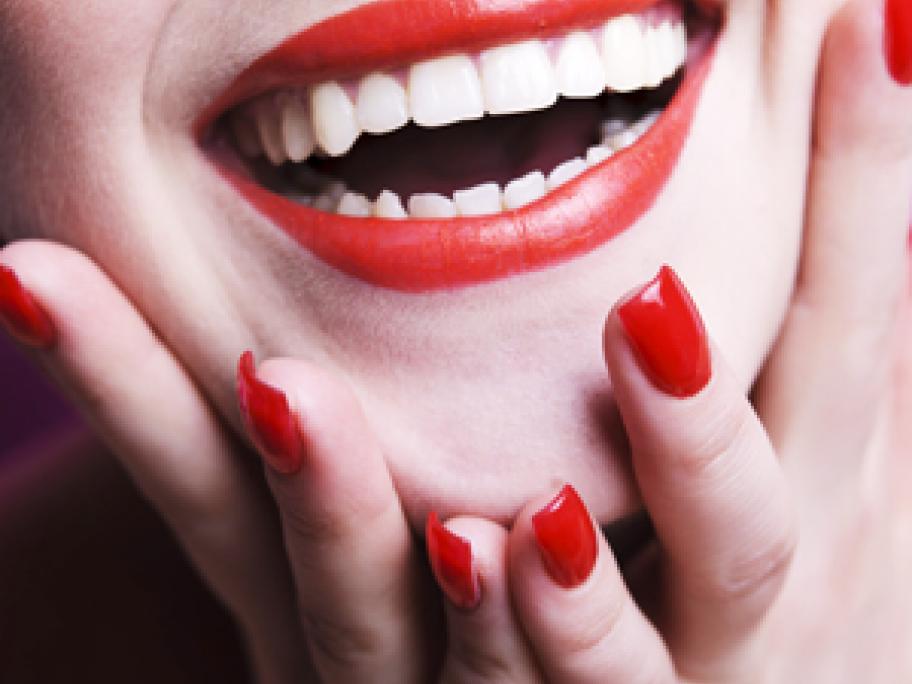 Four in five pharmacists offer oral health advice or consultations up to five times a week, the University of Queensland researchers have found.
And more than half of pharmacists and assistants report they identify signs and symptoms of oral health problems.
But pharmacists are being hampered from taking a bigger role in oral healthcare by a lack of training and resources, the researchers write in the BMJ.
The study involved 644