Pharmacists lash out against new CPD rule
Pharmacy News readers have reacted with anger over what is described as a "ridiculous" new compulsory requirement for pharmacists to draft an annual CPD plan.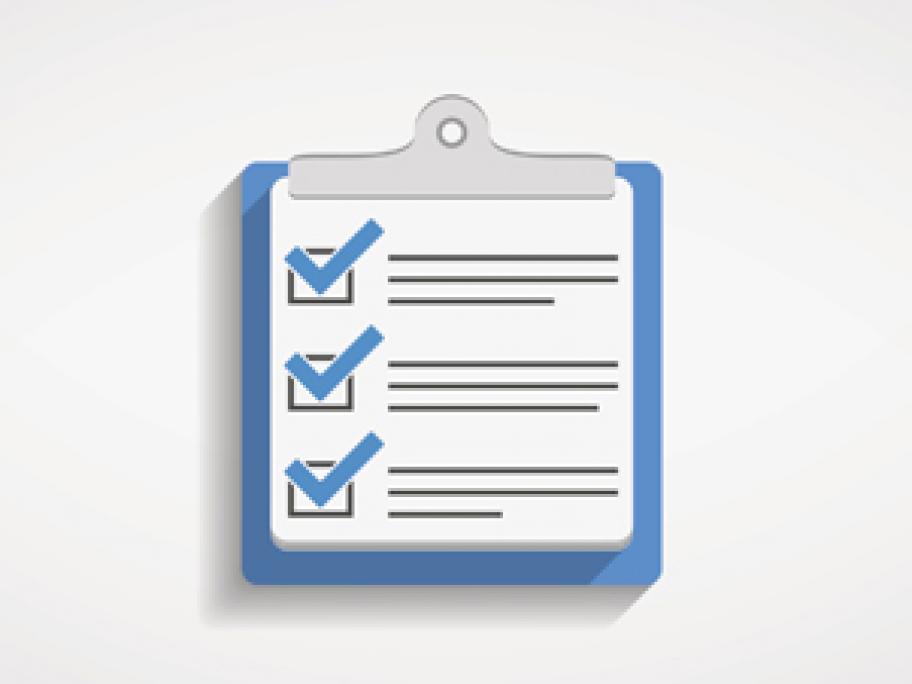 Some have even vowed to defy the requirement.
The new rule means pharmacists must document what they need to do to maintain competency.
It is believed that the plan completion rate is about 10% so far, although it's been eight months since the Pharmacy Board announced it was a new requirement for annual registration with AHPRA.
Articles about the plan have been