Pharmacists look to continue pathology screening program
Pharmacy chain Amcal will continue its controversial pathology screening program despite Australia's biggest pathology provider withdrawing support amid condemnation from GPs.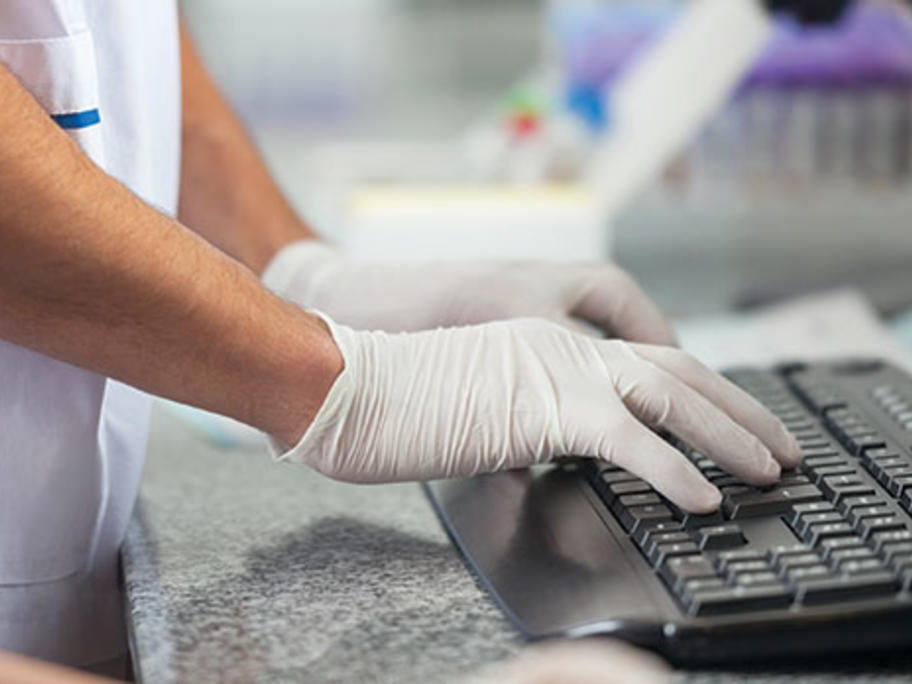 Since the launch of the program two weeks ago, pharmacists working at Amcal have been charging patients up to $220 for combinations of tests including kidney, liver, HbA1c, cholesterol and FBC.
Pathology giant Sonic, which had signed up with Amcal to carry out the tests, withdrew last week, a move welcomed by both the AMA and the RACGP.
However, the fight is not over.