Pharmacists to manage chronic pain in nationwide trial
They will review medications, develop self-management plans and refer 'where appropriate'
Patients with chronic pain will be managed in pharmacies under a new $20 million Federal Government-funded trial.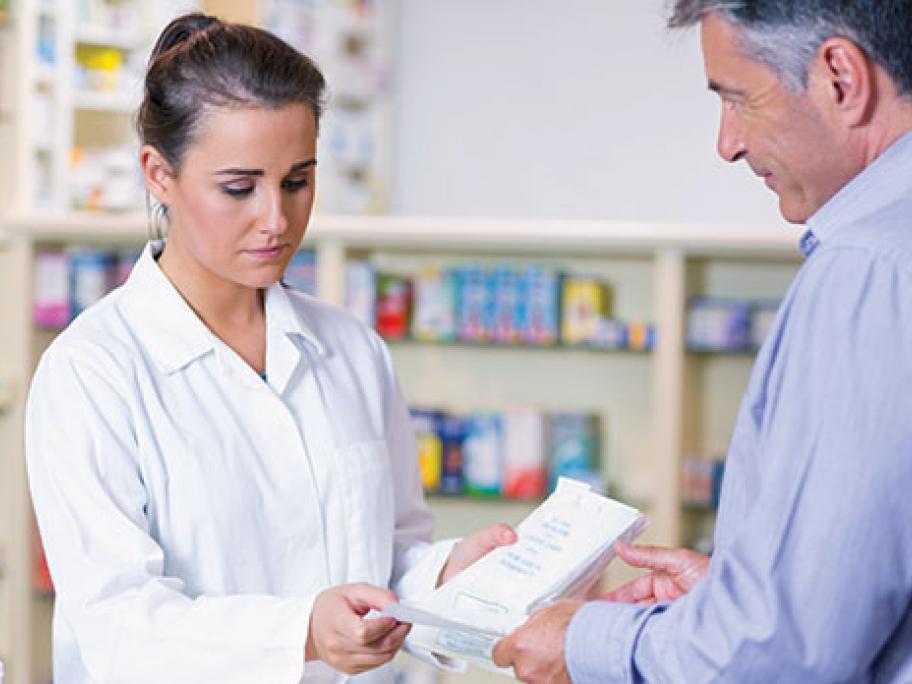 Pharmacists will review medication regimens and write "action plans" for patients who have dealt with chronic pain for at least three months and have shown signs of either self-management problems or drug dependency.
The action plans will include patient education, help with self-management and triggers for GP or specialist referrals.
It is understood that GP groups have not been involved in developing the trial — called Pain Meds Check