Pharmacists miss out on new AHPRA complaints system
Triaging approach aims to speed up the process
The Australian Health Practitioner Regulation Agency (AHPRA) has developed a new triaging system to reduce the amount of time it takes to deal with a complaint.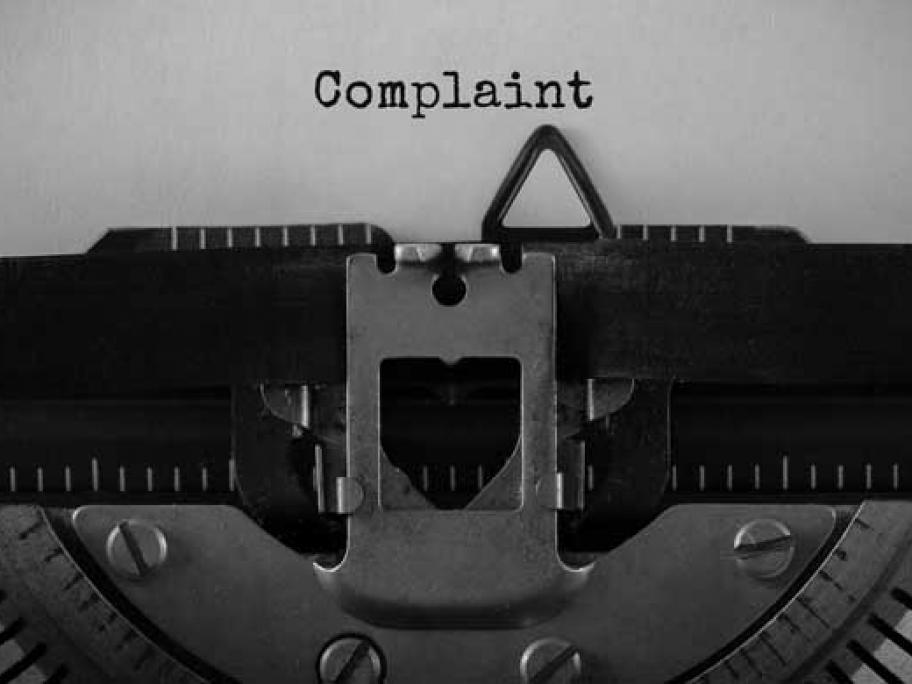 The main change is that a committee with a smaller-than-usual quorum examines complaints to see if they can be closed early.
AHPRA has previously been criticised for the time health professionals languish in the complaints system, even though most notifications do not lead to a sanction.
But the new system is for doctors only at this stage, with no timeline for it to be extended to pharmacists and