Pharmacists offer free blood pressure checks
Chemmart pharmacies across Australia are being urged to join Australia's Biggest Blood Pressure Check.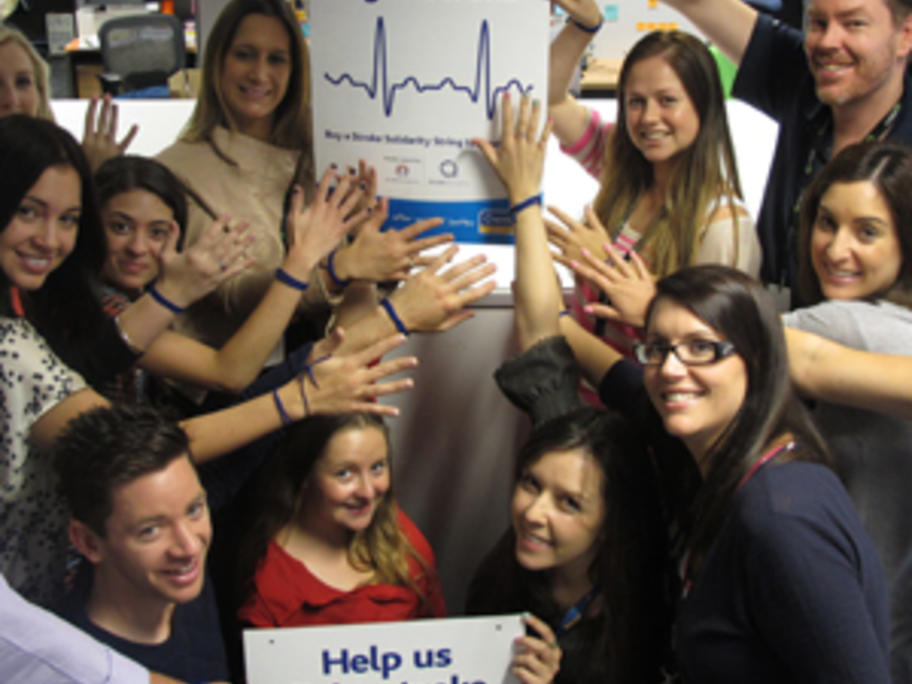 The plan is for all pharmacists to take time out on Wednesday and offer free tests to all patients they deal with.
The drive is an initiative of Chemmart Pharmacies, Channel Seven and the Stroke Foundation. 
Victoria pharmacist Carolyn Wynen says: "As a healthcare professional I see the devastating effects that a stroke can have on people and their families. One in six people are likely to have a stroke in their lifetime