Pharmacists to offer measles and pertussis vax
Pharmacists will offer measles and pertussis vaccinations from September in a radical expansion of the Queensland vaccination trials.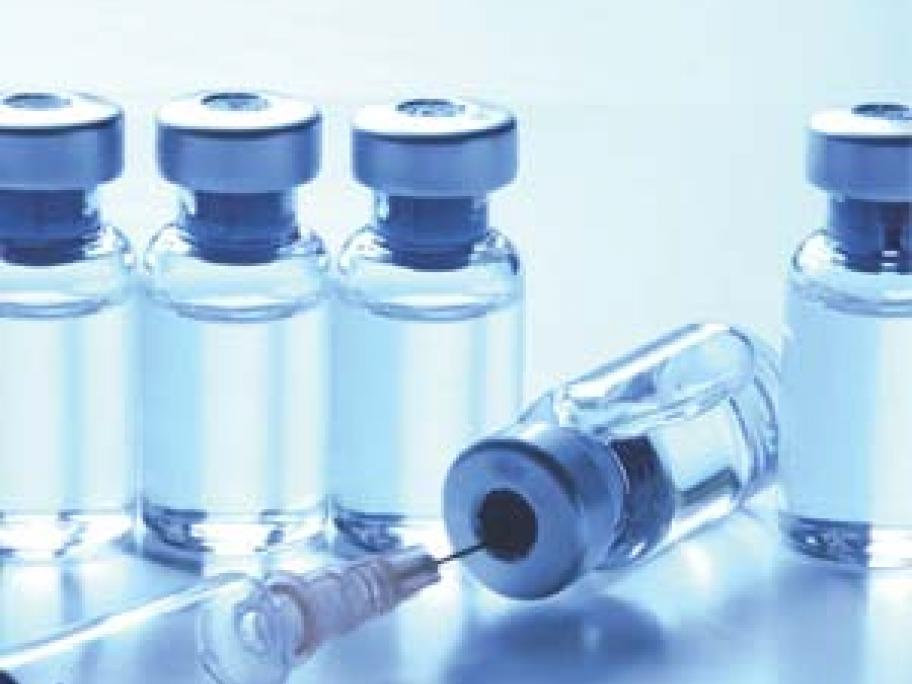 The trial has already delivered over 10,000 influenza shots to patients not covered by the National Immunisation program.
Now the Queensland Government says it wants to use the 80 pharmacies involved to administer vaccinations for measles and pertussis as part of a wider strategy to boost immunisation rates.
The expanded trial will only target adults, again with the intention of covering those not covered under the